We have some new updates to announce!
---
Firmware Update
We just posted a long awaited update to our Unified Firmware package today. With the new version we have official support for the Creality Ender 5 printer along with our EZABL and EZOut filament sensor kit for that machine.
Unlike the BL Touch you can actually use all the features (including the SD card) and our filament sensor kit at the same time as our EZABL on this machine and any other machines we support with these products (there is a compatibility table on the firmware download page).
There is also a final firmware for our Alpha EZ300 3D printer that has all the final tweaks and options setup for when we start shipping the machines in a few weeks.
To get the latest head over to the TH3D Firmware Page to get the latest copy.
Firmware Changelog:
U1.R2.8 (2/27/2019) – Ender 5 Support, Alpha EZ300 Support, Updates and Bigfixes

Babystepping and Offset are combined now into one menu.
Fine babystepping option added
Fast probing enabled by default
Tweaked Creality Printer Jerk Settings to be less aggressive
Updated new Marlin 1.1.x BugFix Patches as of 2/27/19
Junction Deviation & S-Curve Acceleration Enabled for smoother printing
---
New Products
We have a few new products in the shop as well. You can check them out below.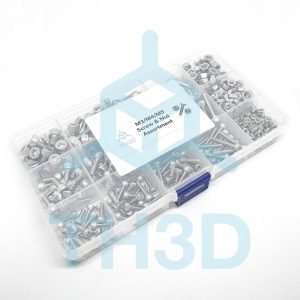 3D Printer M3/M4/M5 510 Piece Screw & Nut Assortment
$17.99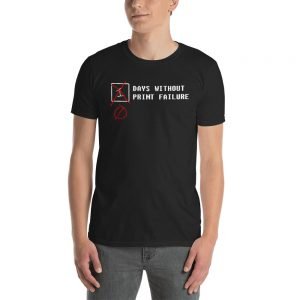 Days Without Failure
$15.99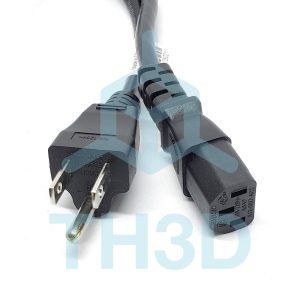 3D Printer Power Cord w/Ground
$3.99
All orders will now come with Nerds candy and a TH3D vinyl sticker at no charge. If you want additional stickers you can grab them for 99 cents in the shop.
---
Thank you for taking the time to read this post. I hope you're having fun on your 3D printing journey and we hope that we've made your life easier in some way.
~Tim Hoogland