Buy printer parts with BitCoin
We've been talking about adding Bitcoin payments to our site and we rolled it out today! You can now pay with BitCoin for your TH3D order! To pay with BitCoin just select it at checkout and then click Pay With BitCoin. You will be taken to a page with the amount and wallet address to send to.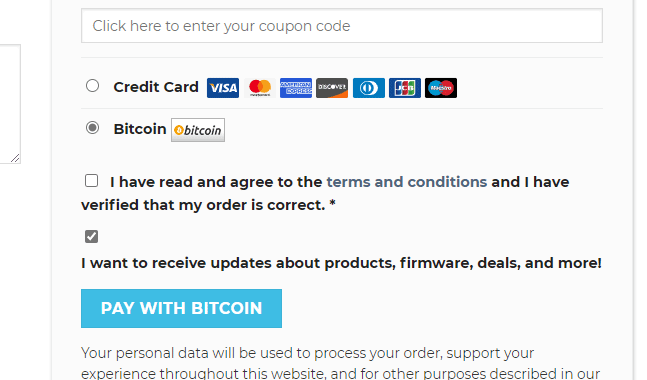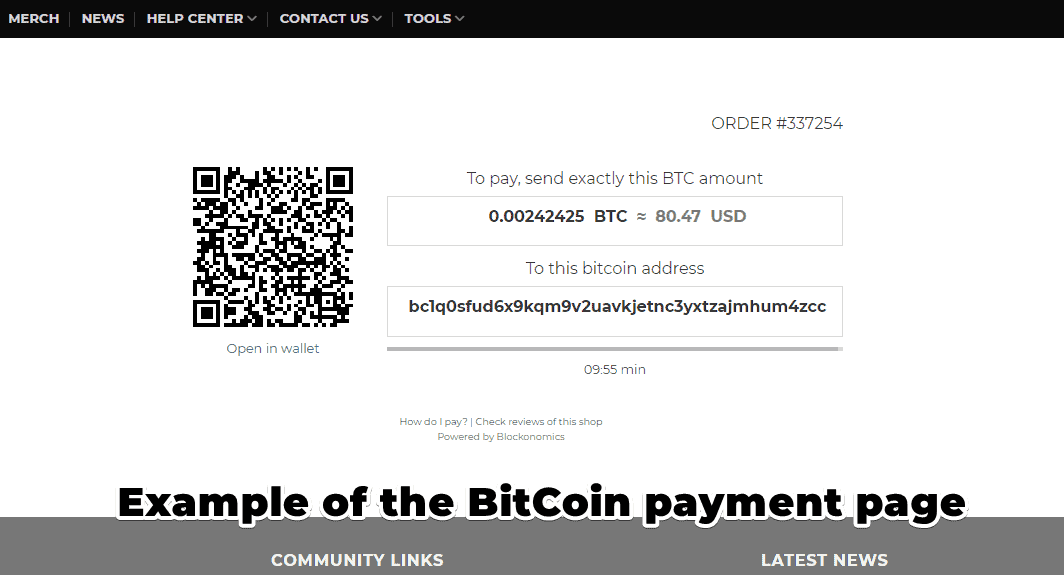 Our system is set up to require 2 confirmations before it will mark your order as paid. We tested it with a real order tonight and everything went smoothly. We look forward to accepting Crypto payments for your orders!
What about refunds?
Refunds on orders that were originally paid with a cryptocurrency will be refunded to a store credit in the amount of the original invoice value. This is the simplest way to handle refunds as the price of crypto can change from week to week.