On our EZPi images, we bundle the BetterHeaterTimeout plugin. This is a handy plugin to shut off the heaters when idle in case you forget but there is a bug in the plugin that is a show stopper. If you have a filament sensor and the machine is paused it will kill the print job if you leave it idle past 10 minutes.
Until the developer of the plugin fixes this bug it is recommended to disable the plugin. We have removed it from the EZPi V2.6 Image and later until further notice. You do NOT need to update to the new EZPi image to disable it, you can disable it on your EZPi by following the directions below.
---
Video Tutorial
---
Issue Pictures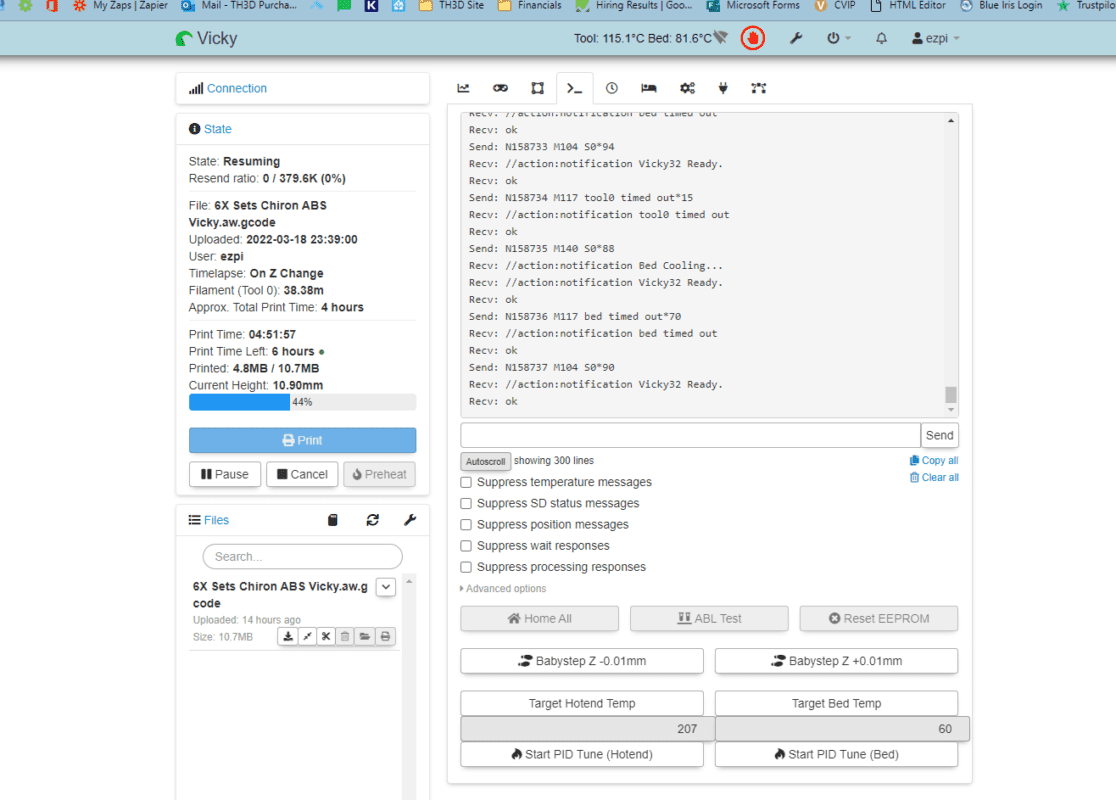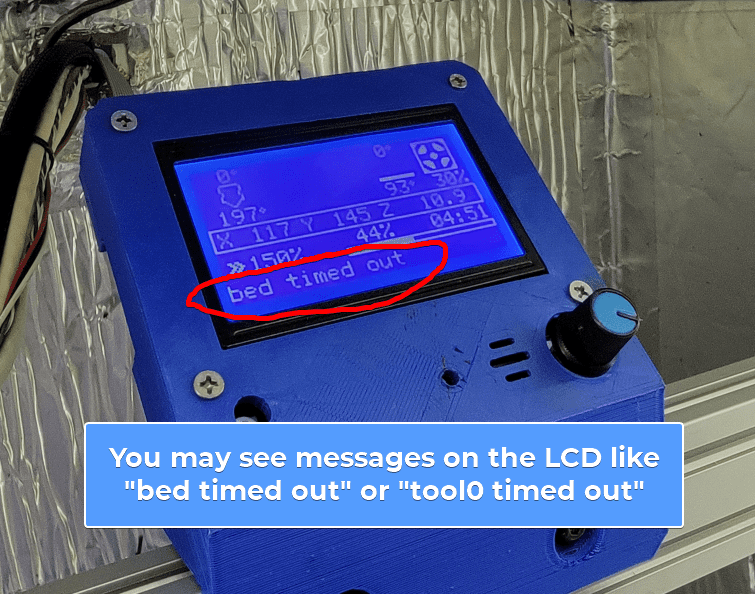 ---
Steps to Disable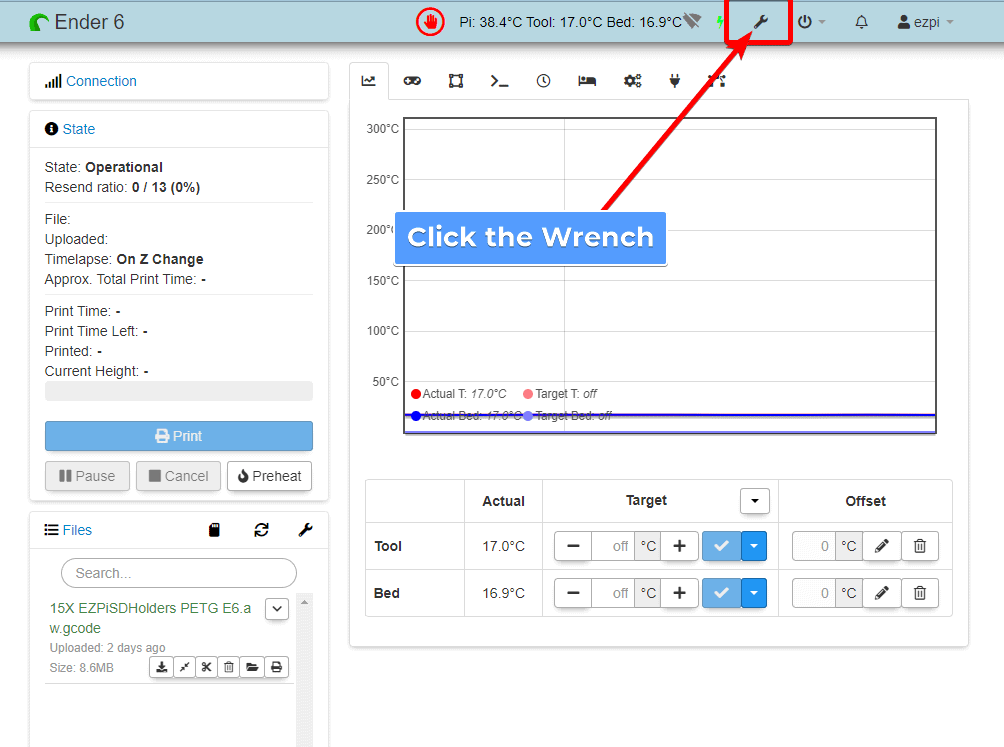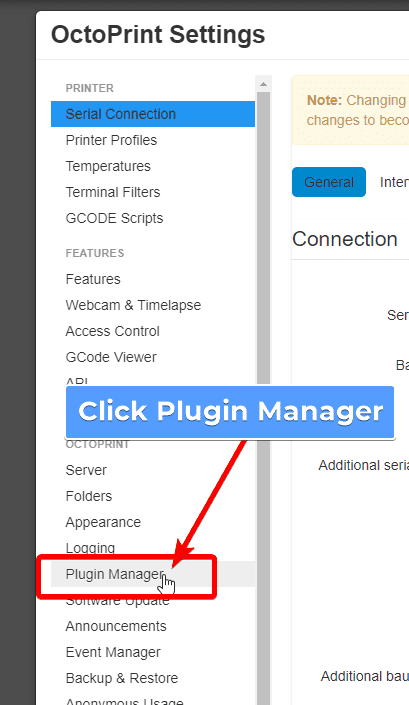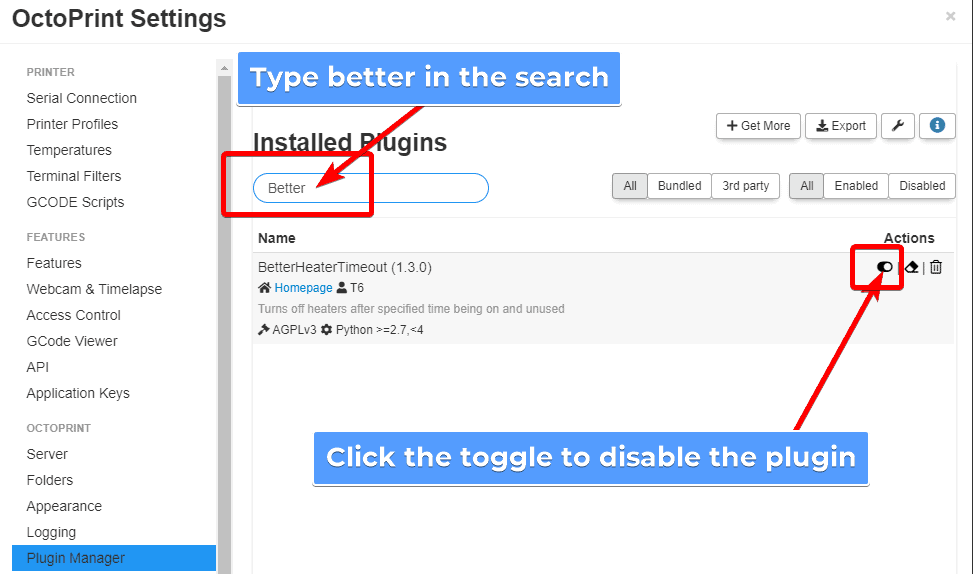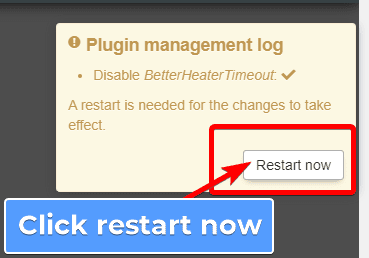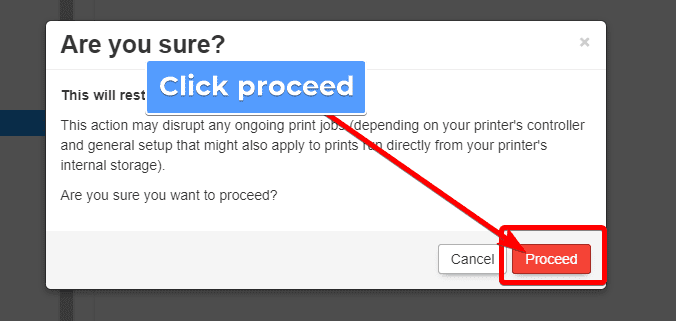 After clicking Proceed the Octoprint server will restart and the plugin will be fully disabled.