I wanted to wish everyone in the USA a Happy 4th of July. Stay safe if you're blowing up some boomsticks and make sure to appreciate this great country. Times are tough right now but out of all the countries I could call home I still choose the USA over anyone out there.
Thank you to everyone who has helped us take this business from an idea in my bedroom not even 5 years ago into an actual company that affords the opportunity to give people jobs and to spread my love of 3D printing and knowledge to the world.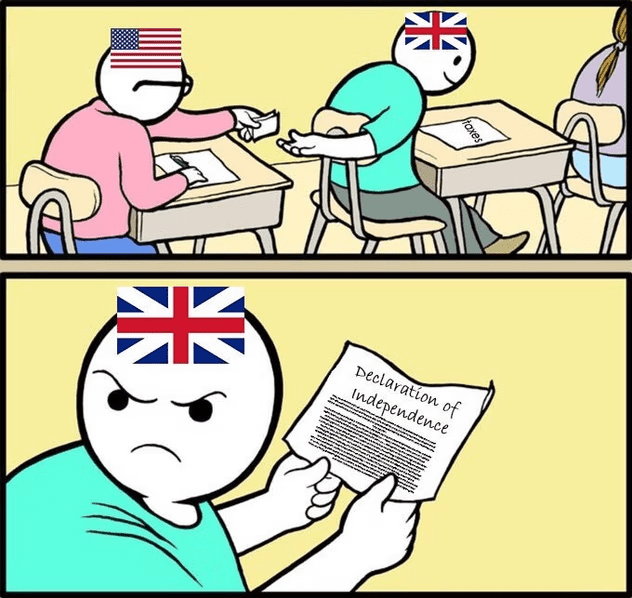 Now go have some fun and "murica" it up. See you all on Tuesday!

~Tim Hoogland
Owner – TH3D Studio LLC