We have working builds for the new Unified 2.60 version. If you want to test it out the files are on the 2.1.x-testing branch on our github repo here: https://github.com/th3dstudio/UnifiedFirmware/tree/2.1.x-testing
Input shaping is done 100% on your printer board so there is no complicated multi-board setup like you have to do with Klipper to get it working. This is ALL done in software so you can do it on your existing printer without having to purchase any additional hardware.
Here is how to use the files off the github repo: https://support.th3dstudio.com/helpcenter/unified-2-firmware-github-repo-and-old-versions/ This repo gets updates basically daily as we are working on the code updates.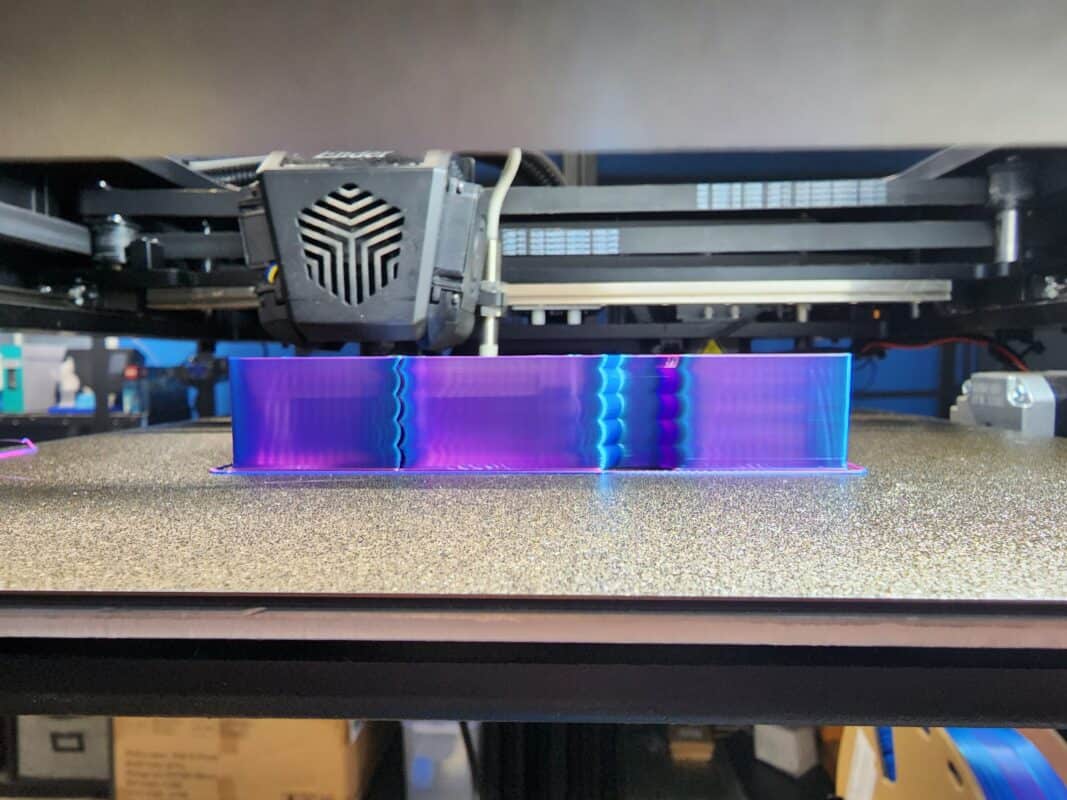 If you do pull down code and test it on a machine please post your machine set up in the Discord thread and the result (pass/fail/bug/etc) so we can track it.
Do note that not ALL boards/printers have been tested and the paid firmware configs are NOT on this repo. These are only the free firmware packages that we put out. Once the testing is done, the paid firmware will be updated to 2.60 when we push a final release.
Join the Discord thread here for the beta test: https://discordapp.com/channels/457081983294504961/1058171208769753098