This package is everything from the hotend to the extruder that will really show filament who's the boss.
The Tough Hotend + High-Flow upgrade kit + 50 Watt Heater makes sure that you can keep up with even the highest flow rates and sustain print temperatures. Backing up the hotend is our Tough Extruder that has more torque than you will even know what to do with to make sure that hotend is fed even when pushing 0.6mm+ layer heights at 60mm/s or higher.
We have this setup on our Alfawise U10 (aka "Bertha") that lets us prototype and make functional parts that are strong and take only 1/3rd the time to print. Even with the 0.4mm nozzle due to the longer melting zone, you can push faster speeds thanks to the melt zone being 2x the length of most standard hotends.
Toss in one of the larger nozzle sizes and you're really going to see this package shine. We run a 0.8mm nozzle on Bertha and print up to 0.6mm layers at 60mm/s with no problem (unless having to change the filament spool in about 8 hours is a problem).
The Tough Extruder is compatible with any "Titan" mounts you can find on Thingiverse for your particular printer.
The Tough Hotend + High Flow kit is compatible with any "Volcano" mounts you can find on Thingiverse for your particular printer.
All parts sold are supported in and compatible with our Unified Firmware Package.
We love the PETSFang with the dual 5015 Fans (optional add-ons above). You will need dual high flow 5015 fans when using the 0.8mm nozzles due to the volume of plastic that is being pushed.
Warranty Information
3 Months Warranty -  Our warranty covers any and all defects with the product. If your product fails or has problems within the warranty period you can contact our support team by using the Contact Us link.
Damage/Failure due to improper installation, improper usage, failure resulting from an issue with the machine the product is installed on, 3rd party products connected to our product, and/or modification of the product are not covered under warranty.
Print Examples: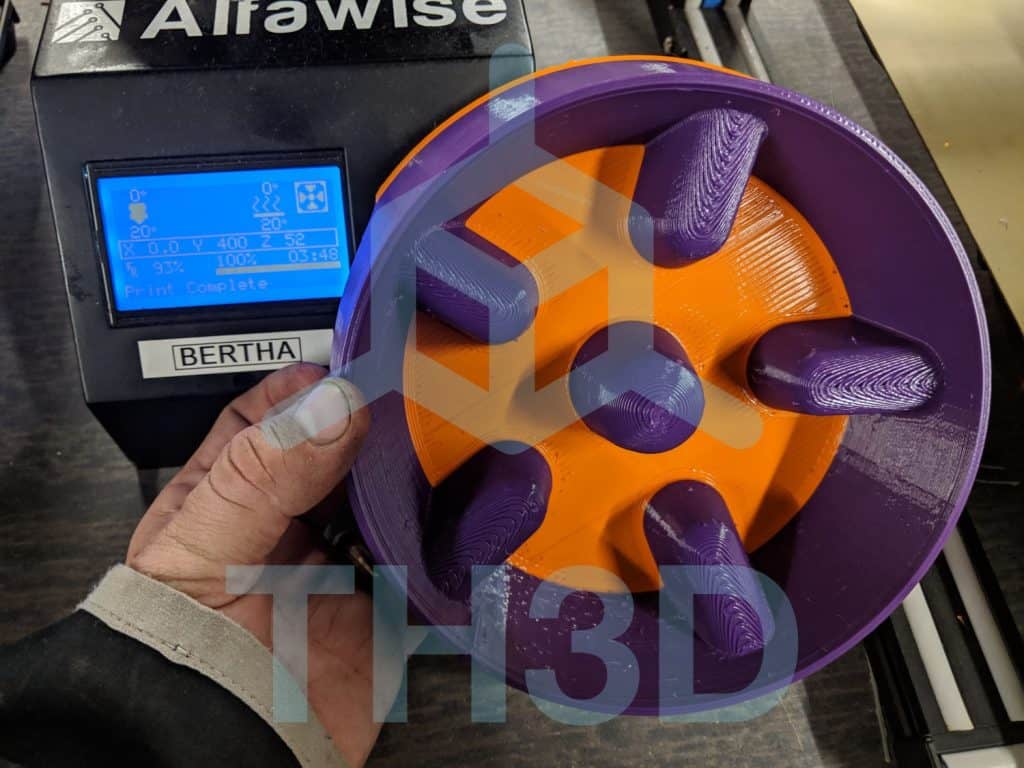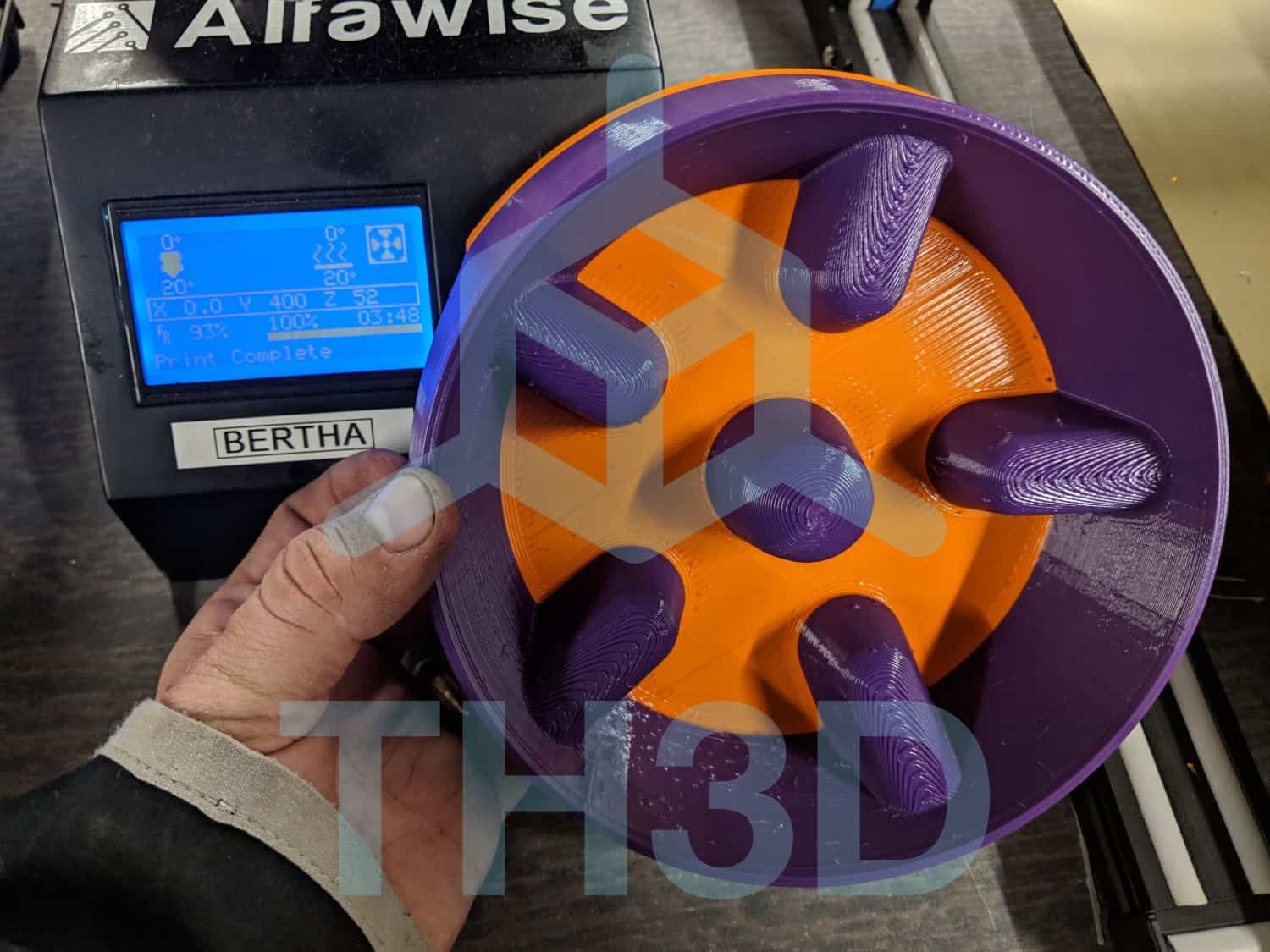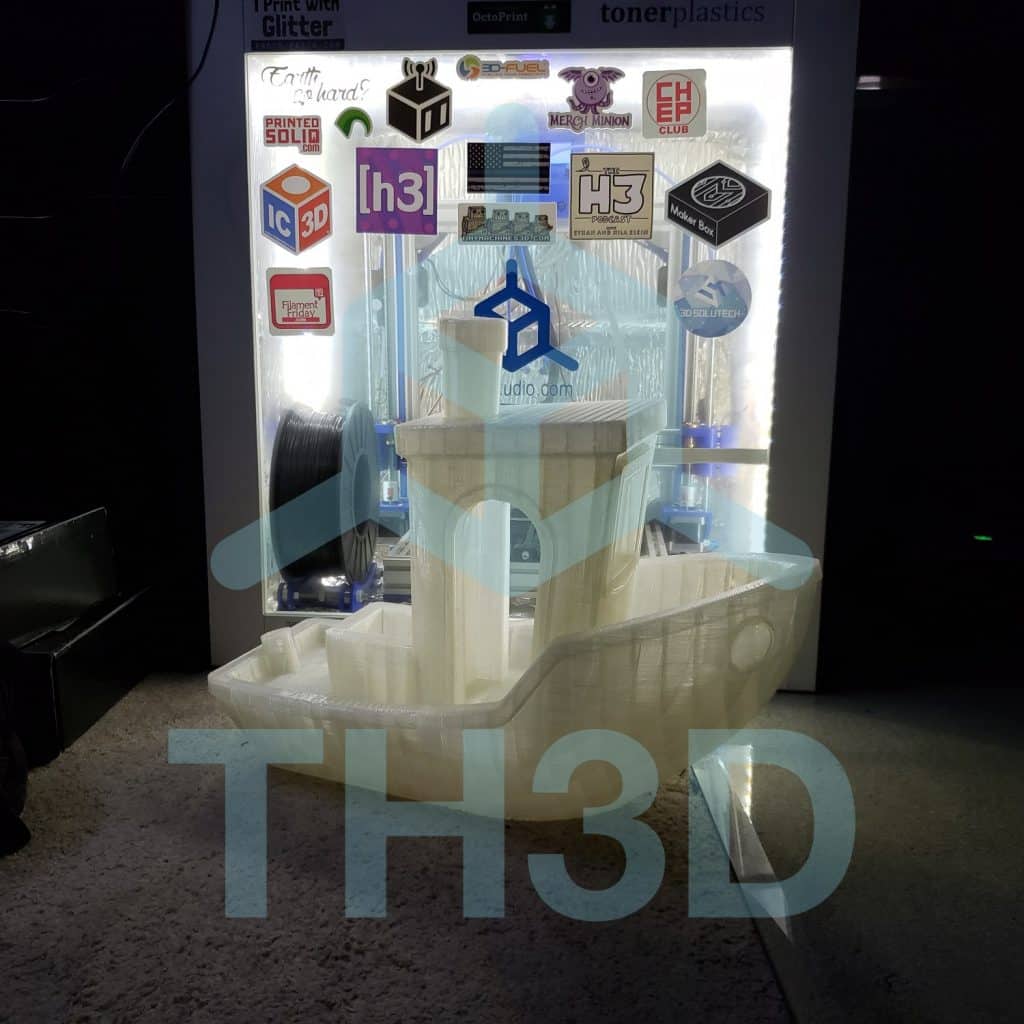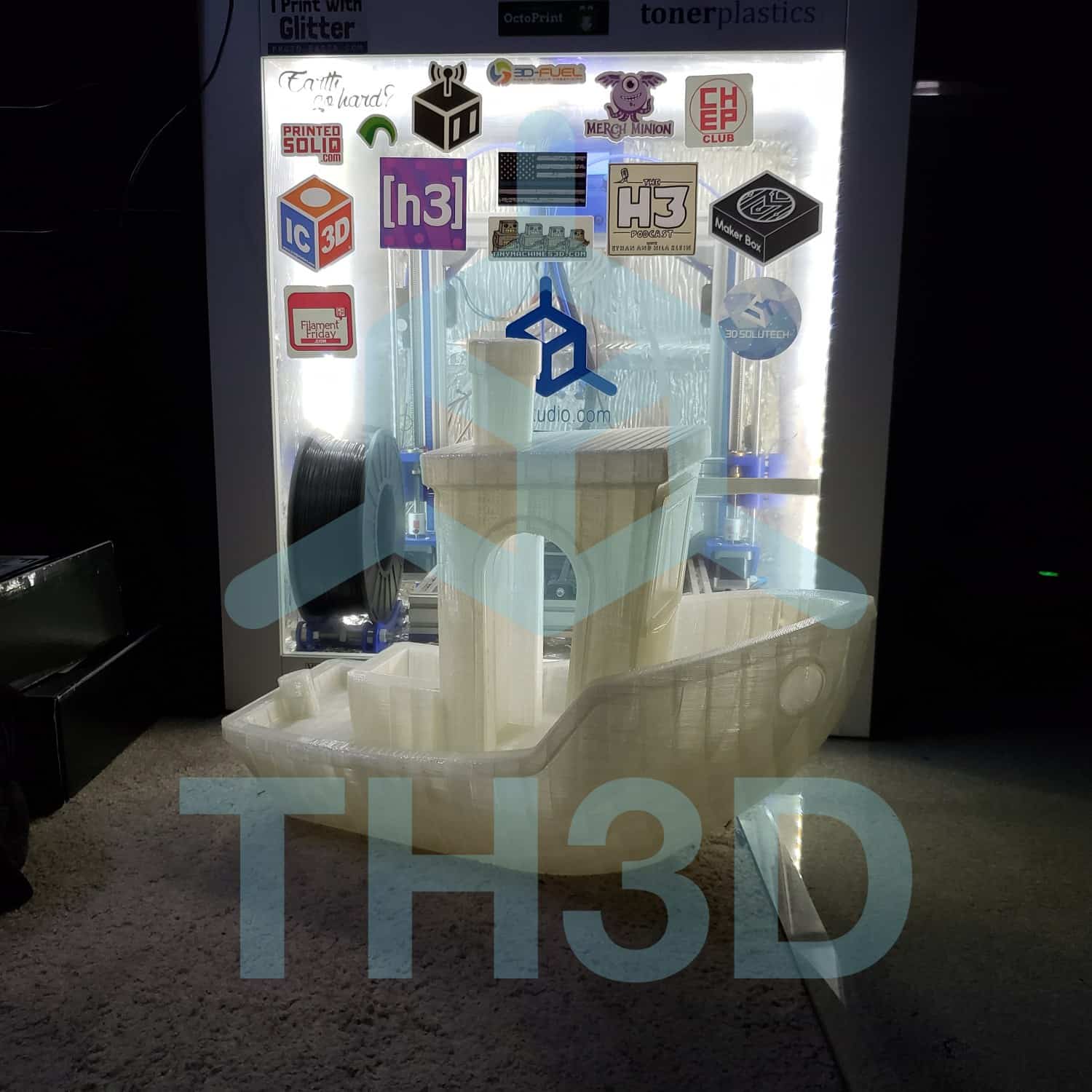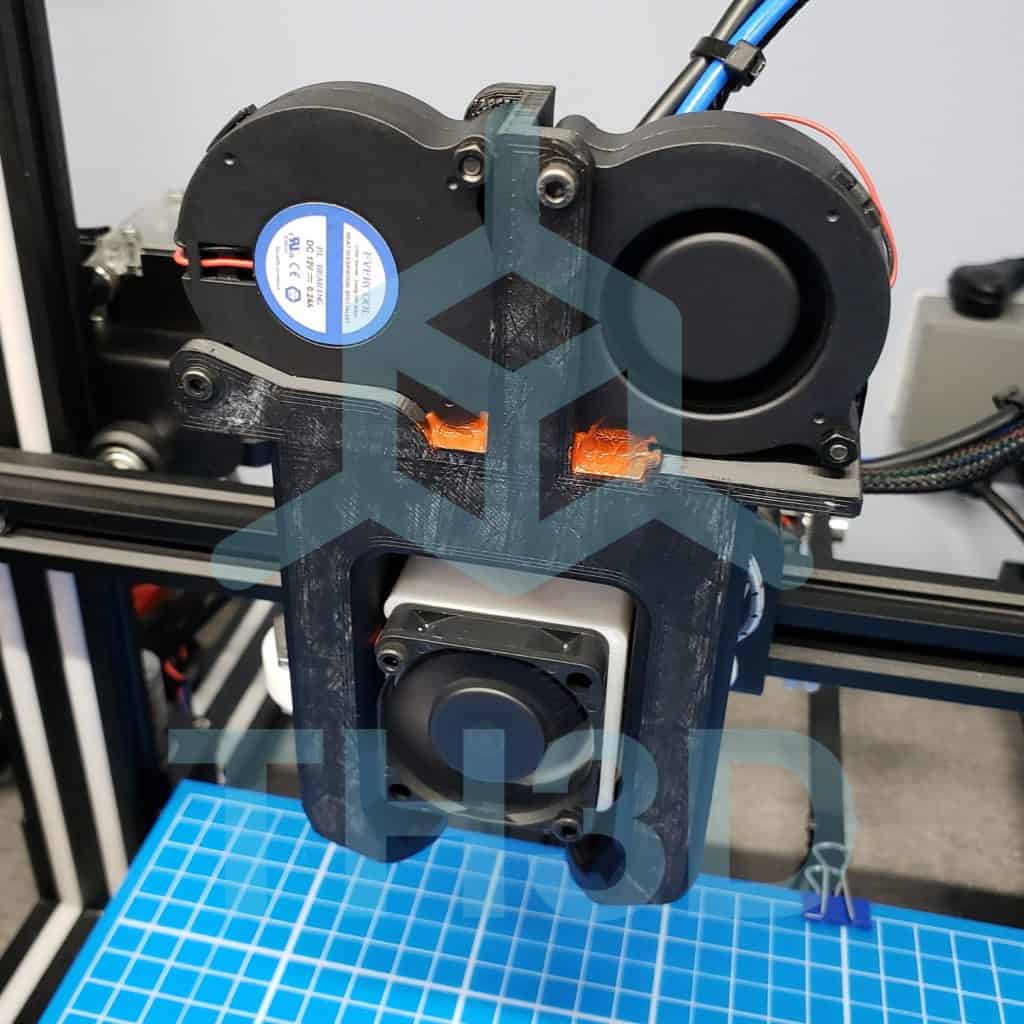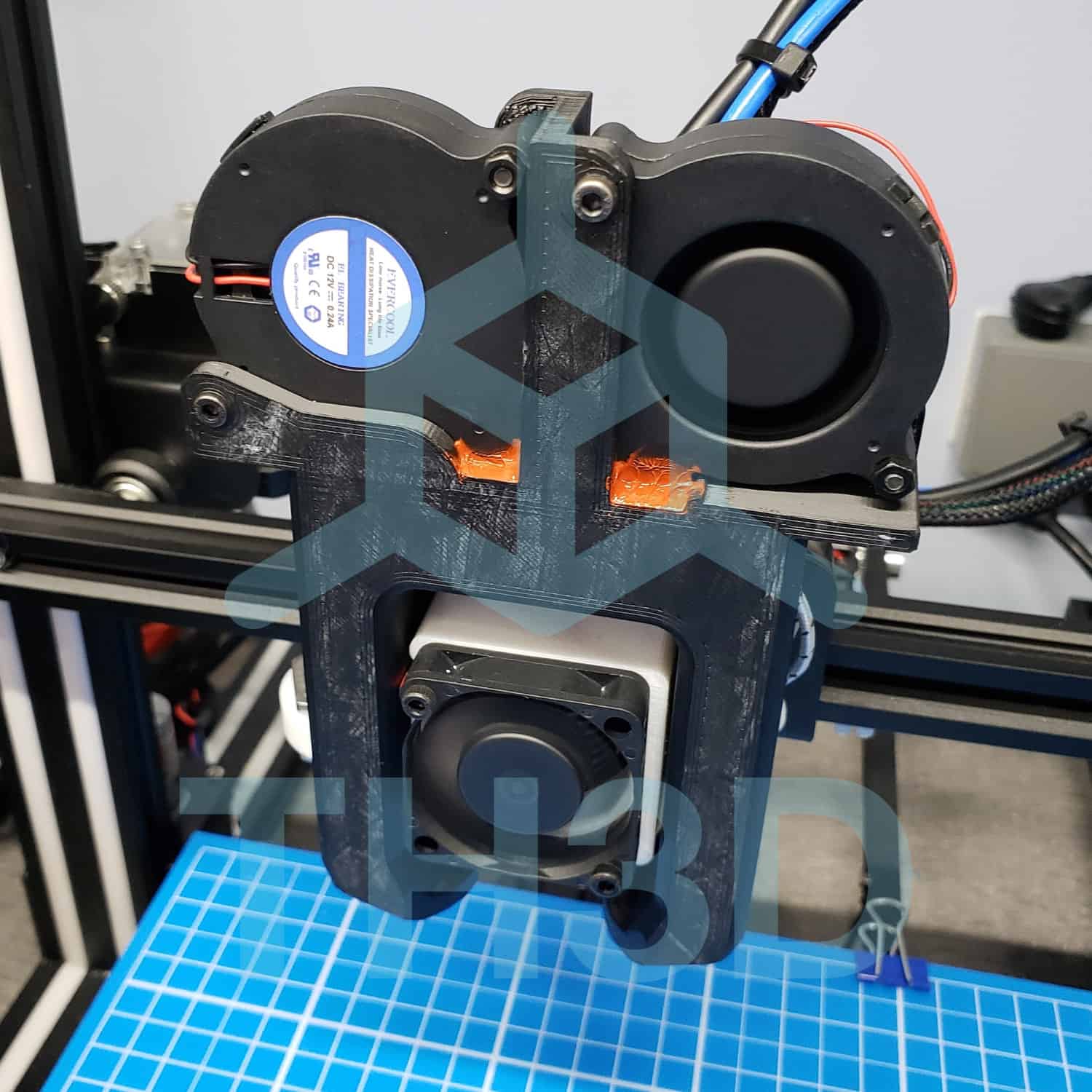 ---
PLEASE NOTE: Only the above parts in the bundle are included. Pictures of prints and 3d printers are for illustration ONLY and are NOT included.