If you are seeing this page it's because you went to the old Skynet3DMods.com domain address. The company appears to not be around anymore so we grabbed the domain and have it redirected here. TH3D Studio is not affiliated with Skynet3DMods.
Below is information about using their old ABL kits with our firmware and information on our EZABL Pro kits if you are looking for a solid ABL kit.
---
Looking for an ABL Kit?
Check out our EZABL Pro kits. These kits use the fastest sensors, have full technical support, and we plan on being around to support our customers now and well into the future. Our kits support a wide range of printers with our Unified 2 firmware package.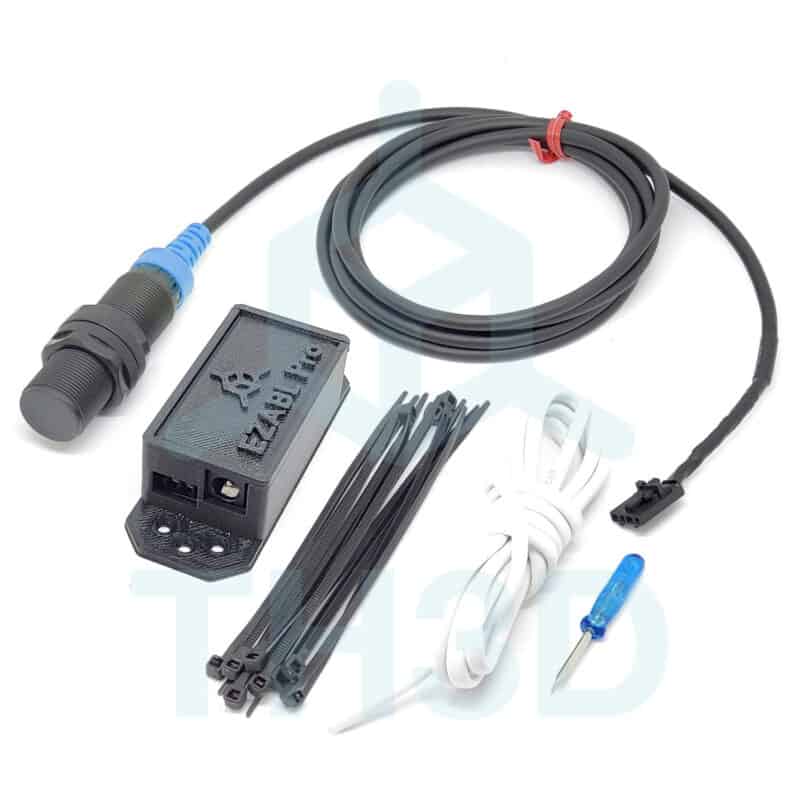 ---
Tru-Lev 600 Firmware/Information
If you are one of the customers of the now-defunct company and are looking for information and/or updates to use their Tru-Lev 600 ABL Kit (EZABL Clone), you should be able to use our Unified firmware with their kit as they use the same endstop logic as our kits.
We do not provide technical support for the Tru-Lev kits but they should work fine with our firmware.
Firmware Download
You can see all the firmware downloads that are available for various printers on the Unified 2 site here: https://uf2.th3dstudio.com/
Installation/Starting Gcode
If you are trying to install the Tru-Lev 600 you can refer to our EZABL Installation guide as the setup is similar, but not identical. The calibration process and starting gcode work with the Tru-Lev 600 kits.