PETG is an alternative to ABS for those who do not have an enclosure to print in. PETG filaments have excellent layer adhesion and handle heat up to 70-80C for higher ambient temperatures.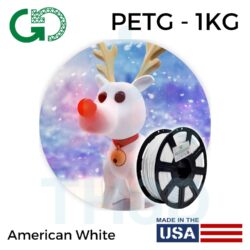 Sorry, we are currently out of stock.

Click Add to Wishlist to be emailed when we re-stock this item.