3D Printing Doesn't Need to be Hard.
As a proudly USA-based company, we're all about excellent support and lightning-fast shipping. Say goodbye to uncertainty – when you order from us, you're guaranteed to receive exactly what you ordered. And if the unexpected happens, our hassle-free 30-day return policy has got you covered.
But that's not all! We're not just a 3D printing company – we're your partners in perfecting your printing experience. Our team of skilled professionals specializes in elevating your printer's performance beyond the ordinary. 
Your journey to printing excellence starts here!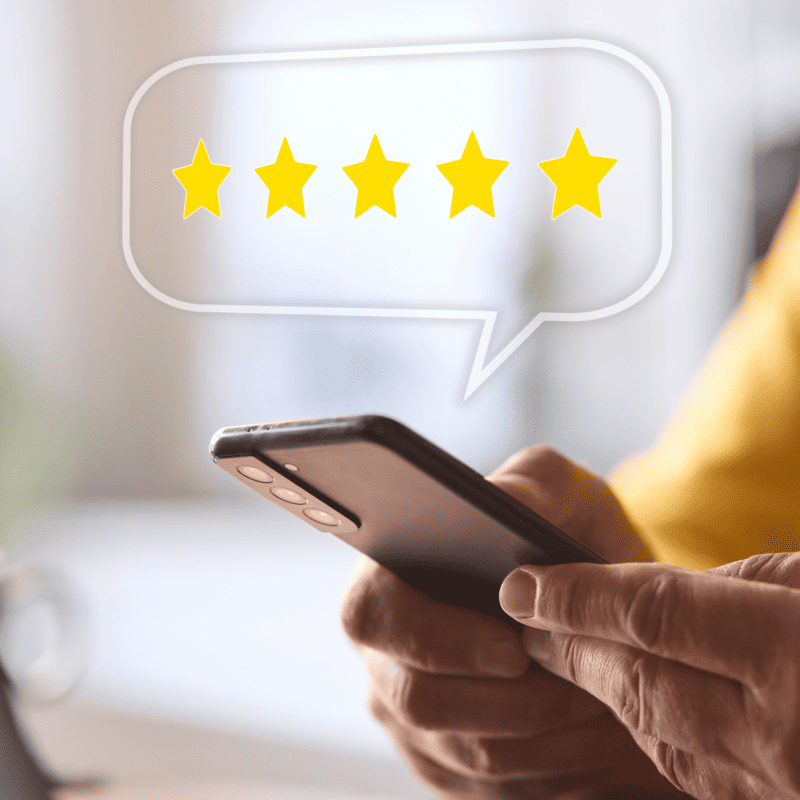 "They have been very helpful (and patient I should add) they have pointed me in the right direct and started to sort my problems out. I highly recommend these people."
Happy customers, real Reviews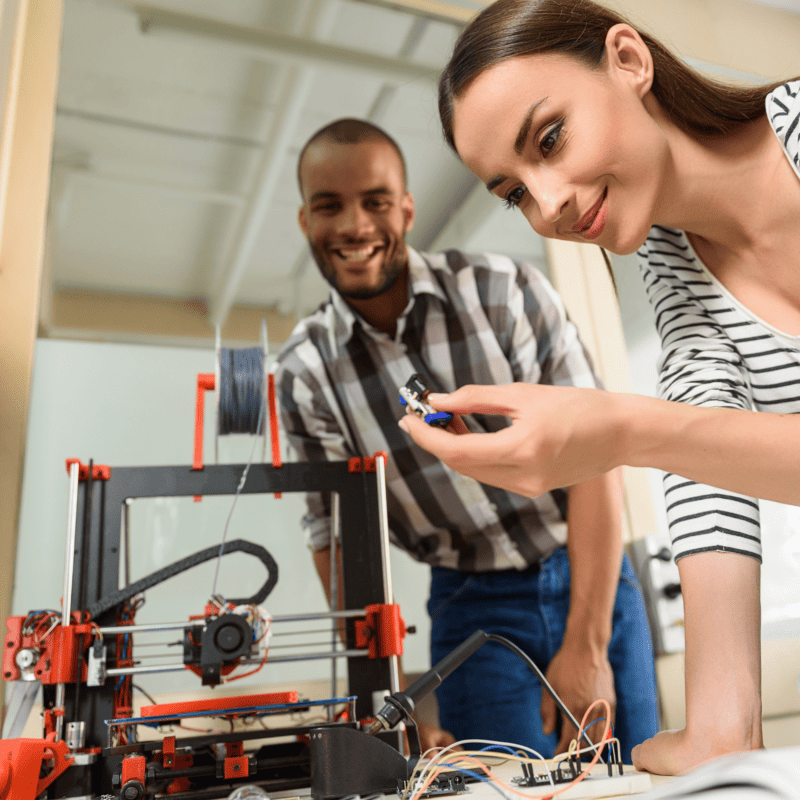 "I tried other companies and I was steered towards the wrong purchases for my needs. I bought a EZBoard and EZPi for my Ender 5 plus and now firmware for my other Ender 5. Customer service is TOP Notch and the products are just as good. Looking forward to other successful purchases from this company!!!"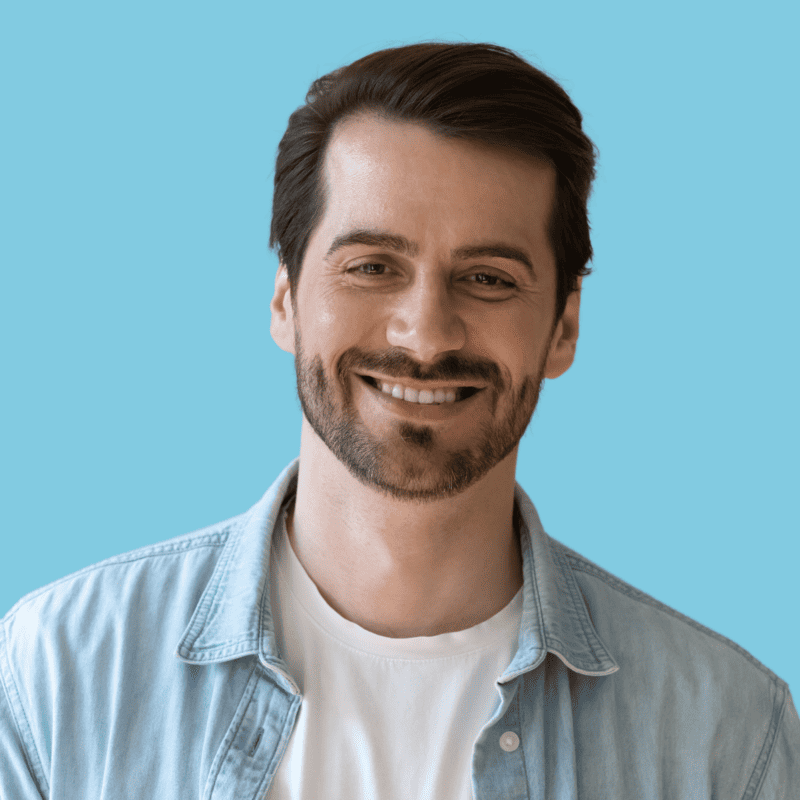 "My "go-to" place for all printer parts, accessories and firmware. Top notch customer service. Best quality parts around. Been ordering regularly for years."