Fast, US Shipping
Orders placed before 12PM CST (M-F) ship same day, all other orders ship next day.
Everything ships from the US.
US customer service
All of our customer service people are located in the US.
No outsourcing here.
Quality Products
All our products are selected from the best suppliers on the market.
What you see is what you get.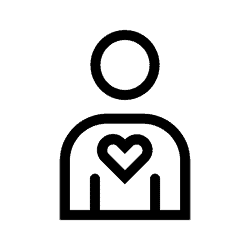 Passionate about 3D Printing
We are just like you. We love 3D printing and know what it takes to get that perfect print.
Community Driven
We run our own communities, help out in others, and give back to many open source projects.
Some our most popular products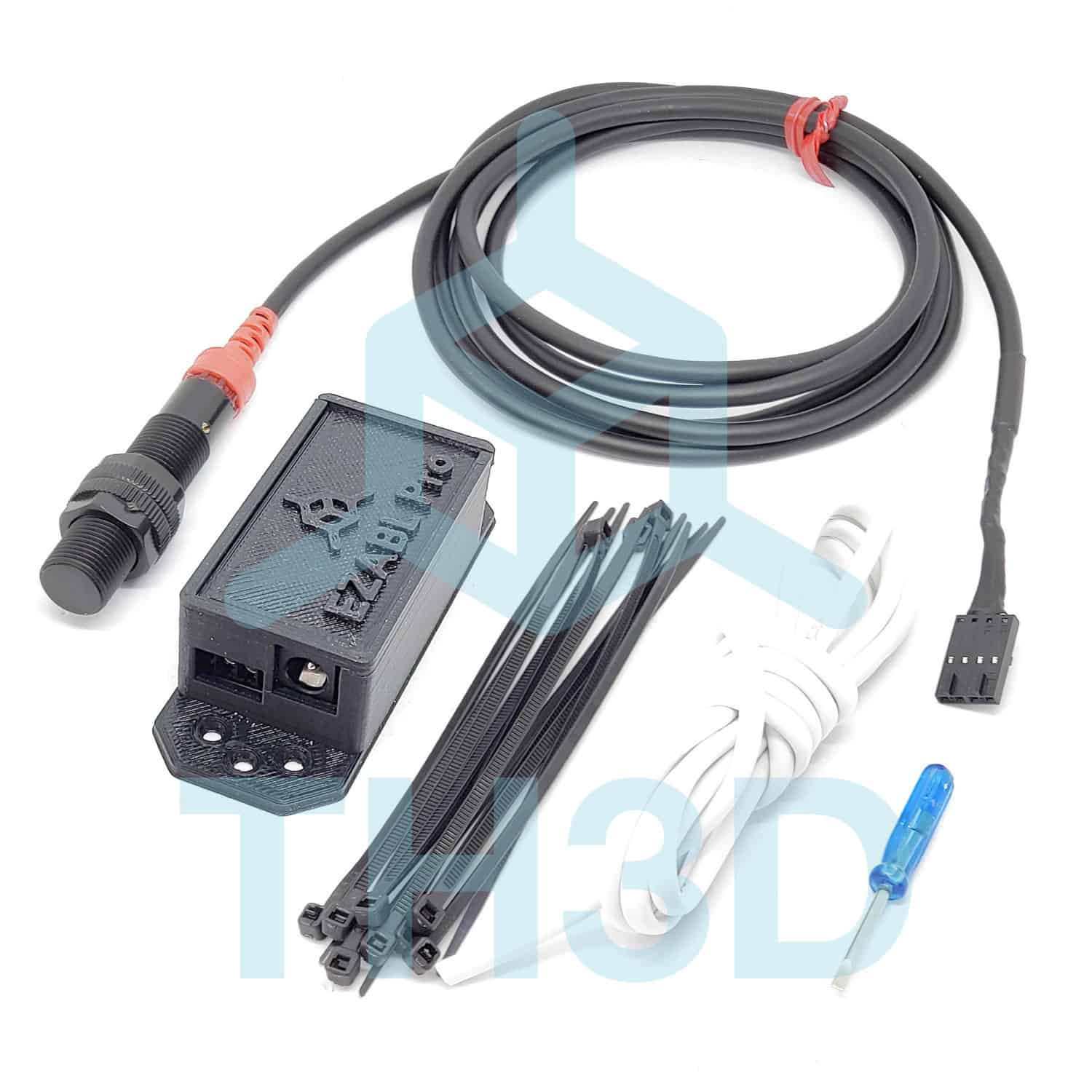 The best ABL kit on the market, designed by TH3D for TH3D.
Every kit is fully tested, backed by a 90 day warranty and our US support team.
One of the fastest and most accurate kits on the market.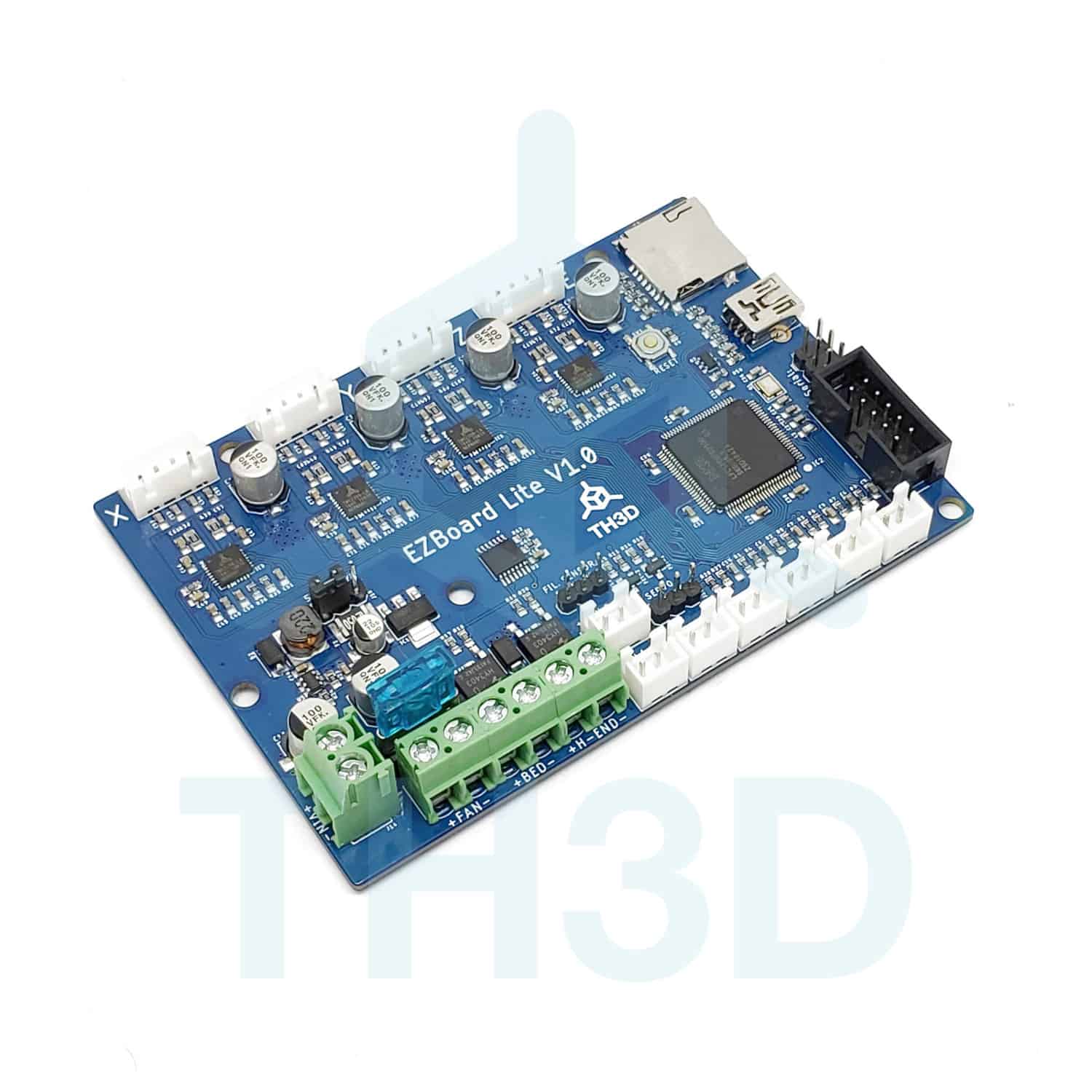 Our own 3D Printer Control board for Creality and Sovol printers.
Made with the highest quality parts, strict QC, and backed by our US support team. The best control board for your Creality or Sovol printer on the market and the easiest to use.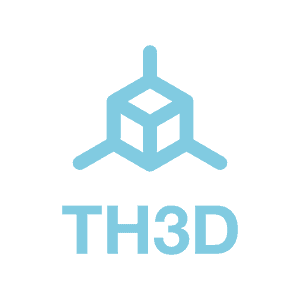 We stock over 150 different products.
We carry replacement parts for the most popular Chinese printers and only the best quality parts that will last considerably longer than the OEM parts.
Click the logo above to check it out!
Have questions? Use the Live Chat in the corner!
Meet Our Team
TH3D was started by a husband and wife in September 2017. Our first product was the EZABL kit and it was a huge hit.
We now stock over 150 different products, employ multiple full time people, multiple part time people, and work on community projects like our Unified Firmware. We also financially support the Marlin Firmware Project and the Octoprint Project every month.
Most of our employees are people from the 3D printing community that are passionate about 3D printing and love what we do here! 
Check out our store
We have all things 3D printing in here. From replacement parts to fix your machine. Our EZABL Bed Leveling kits that include support free of charge. EZMat print surfaces to make sure your prints stick. Tons of other odds and ends to make your 3D printing journey easier.
Have a question? Drop us a line by Contacting Us.