TH3D was officially launched in September 2017 in terms of an actual brand name. The first product that came to market was our EZABL kit back in March 2017 and was originally sold under Tim's old IT website. The popularity of the product and our support made it that we needed to make the 3D printing products under their own name, thus TH3D was born.
Our focus is to get our customers the best products at fair prices. We're all makers here and we know how frustrating getting cheap parts from China is and not getting what you actually wanted the first time. Everything we carry is parts and products that we use on our own in-house machines to make our lives easier. There is enough to worry about in this hobby/industry so let us help simplify your 3D printing life by making sure you get quality parts and excellent support.
We believe in giving back to the community as well because without it we would not be here. We put out and maintain our own Firmware branch that helps users get more out of their machines at no cost to them while making the printers much safer. We make honest review videos on our YouTube channel so that you know if a machine is worth checking out or not as well as tutorials for the machines. Financially we give to the Marlin Project and the OctoPrint Project monthly on Patreon. In addition to that, we provide the Marlin developers with a product when they need it for testing their firmware changes and give to the OctoPrint project every time we sell an EZPi kit.
TH3D is a Woman-owned business. Samantha took majority ownership in 2019 so the rest of the team can focus on the technical side of the company.
Management
Samantha
Owner
Job Responsibilities: Legal, Human Resources, Accounting, Customer Relations Management, Shipping Infrastructure
Samantha joined the TH3D team full time in early 2018 once things started ramping up. She handles all the legal/finance for the business and customer service related to orders.
Samantha has a Bachelors Degree in Accounting/Finance from Carthage College. She's worked as an Internal Auditor for Exelon Corp in Chicago as well as a Staff Auditor for Crowe Horwath.
Samantha is the majority owner of TH3D Studio LLC
Hobbies Include: Vinyl Cutting, Running, Making Custom T-Shirts, Volunteering, Being an Awesome Cat Mom, and Putting up with Tim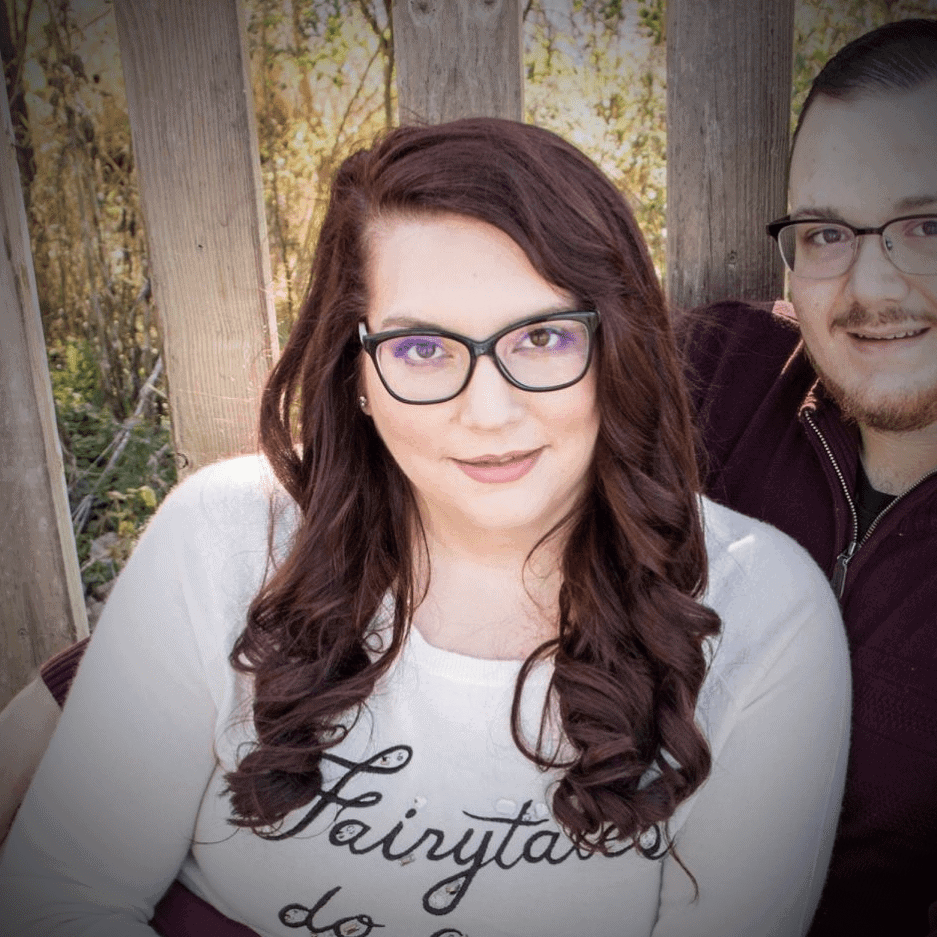 Aaron
General Manager
Job Responsibilities: Inventory Management, Employee Management, Social Media Management, Printer Farm
Bears, Beets, Battlestar Galactica. Aaron does a lot of everything here. From making sure our shop is running smoothly, product quality assurance, inventory management, and printer farm duties he has his hands full all the time. Having focused his education around 3D modeling he is very familiar with our community and has designed numerous parts for community members.
Hobbies Include: Running, Soccer, 3D Modeling, Building Computers, and RPG Video games
Tim
Technology Manager
Job Responsibilities: Research & Development, Documentation, IT Infrastructure, Vendor Management
Tim has been a tinkerer and maker since he was a young age. He's always been into computers and electronics. He started 3D printing in late 2016 as a hobby and it quickly took over his focus as his main passion.
Professionally Tim has over a decade of Information Technology experience from IT Support, Project Management, and Systems Administration.
Tim is also a minority owner of TH3D Studio LLC.
Hobbies Include: 3D Printing, Computers, PC Gaming, Cars, Drones, Volunteering, and Home Automation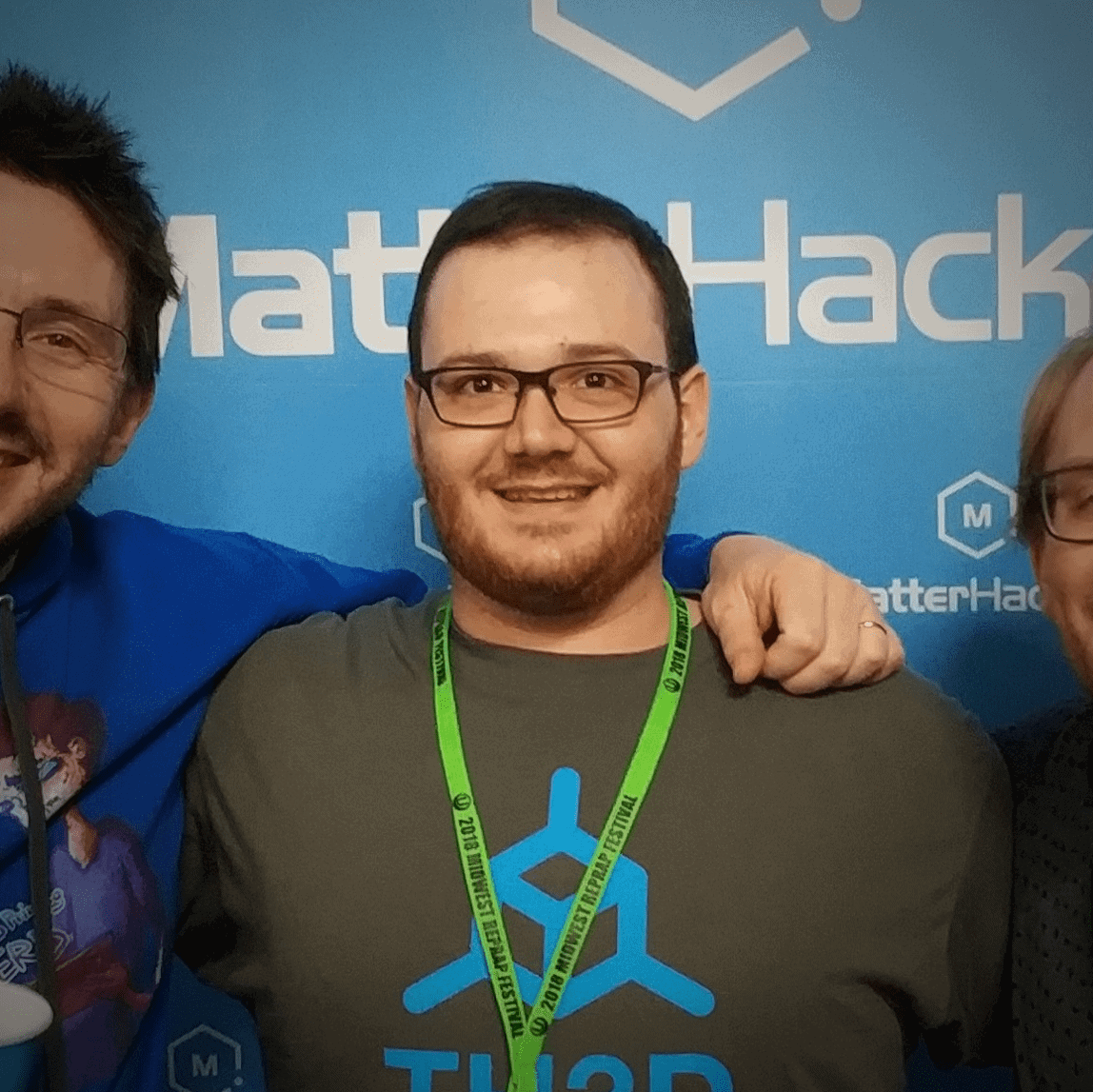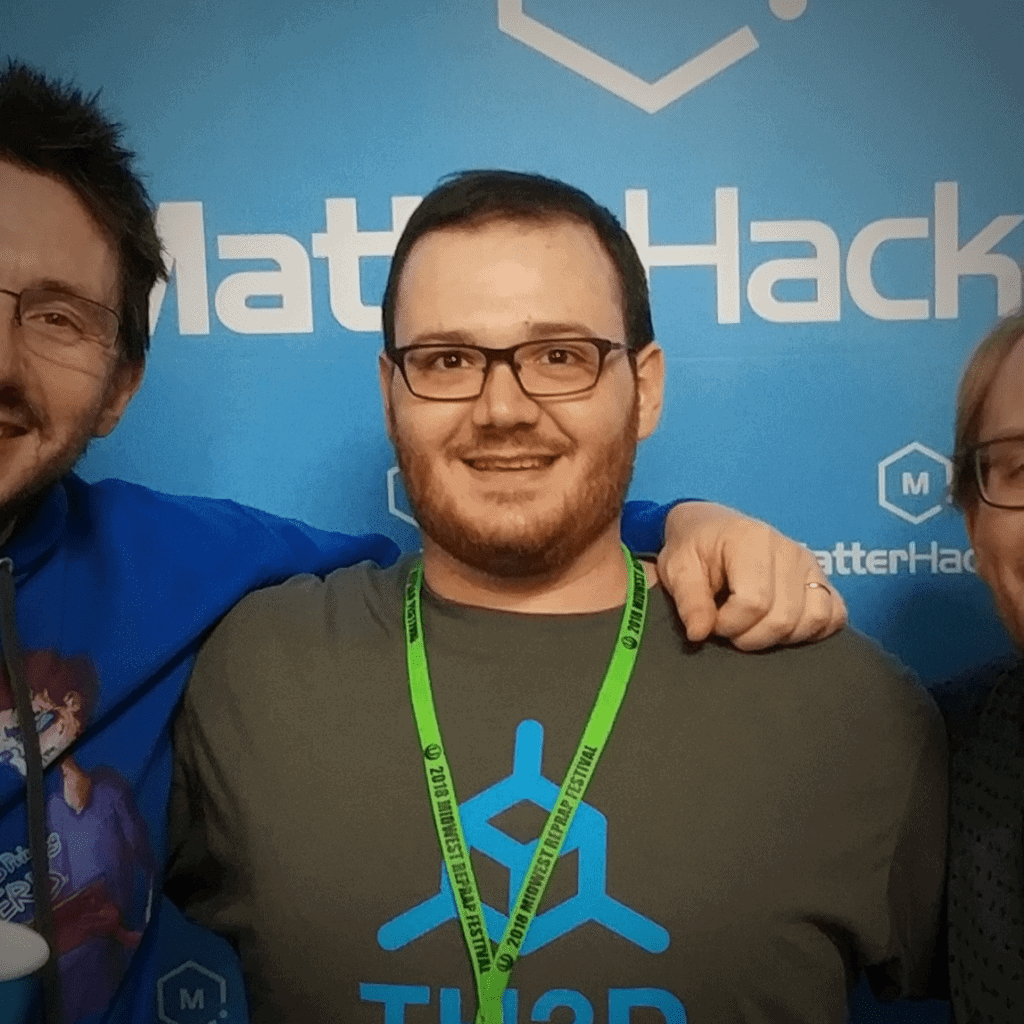 Customer Service & Support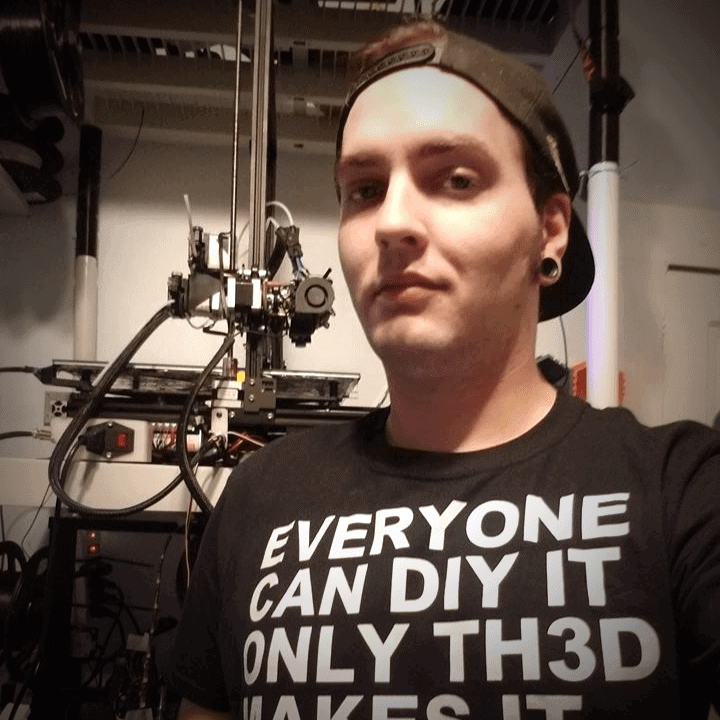 Tor
Support Technician
Job Responsibilities: Customer Service, Technical Service, Live Chat Agent, Firmware Testing
Tor joined TH3D as one of our support techs back in late 2017 when Tim and Samantha needed help with tickets during their wedding and honeymoon. He was a customer of ours who really enjoyed our products and was eager to help us when we really needed it. Tor has been instrumental with helping our customers throughout the entire time TH3D has been around. He's a very genuine guy and we couldn't be happier to have him on our team.
Hobbies Include: 3D Printing,Shrimp Aquariums, Drones, PC Gaming, and Home Improvement
William (Mac)
Support Technician
Job Responsibilities: Customer Service, Technical Service, Firmware Testing
William is our full time 3D Printer Support tech. He's our first line of support when our customers need assistance with a product or have questions. We met William through a customer that he had helped out in one of our communities and the customer referred him to us because he had such a positive experience with him. We talked to him and decided to bring him on board with us as we want people that are just as passionate about 3D printing as our customers are helping out!
Hobbies Include: Building computers for friends and family, of course 3D Printing, starving 3D modeler, electronics tinkerer, shady tree mechanic.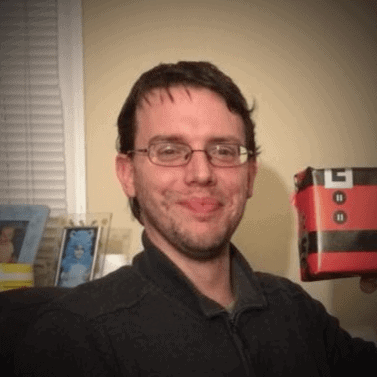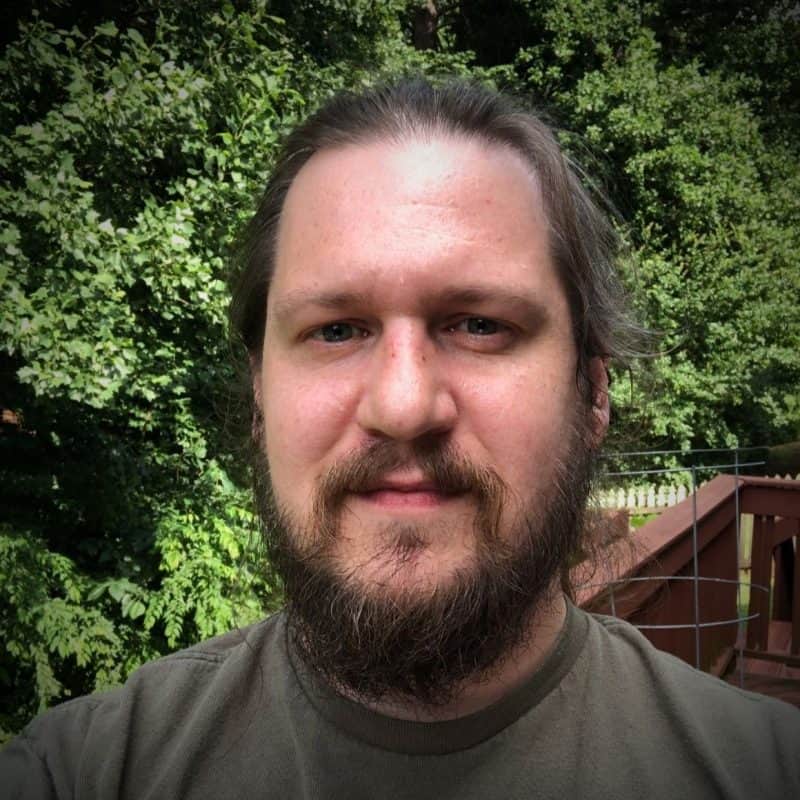 Peter
Support Technician
Job Responsibilities: Customer Service, Technical Service, Live Chat Agent, Documentation
Justice
Customer Service
Job Responsibilities: Customer Service, Shipping Claims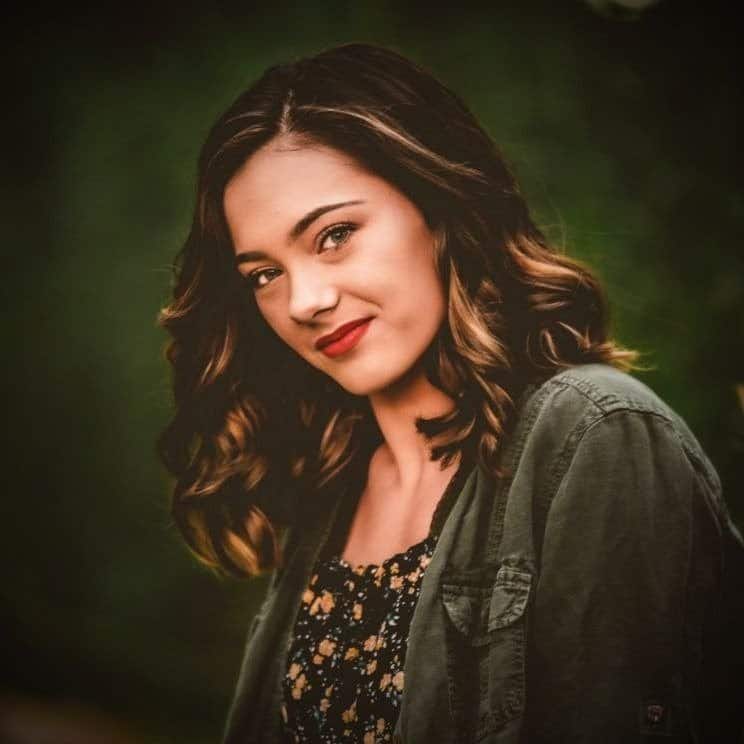 Engineering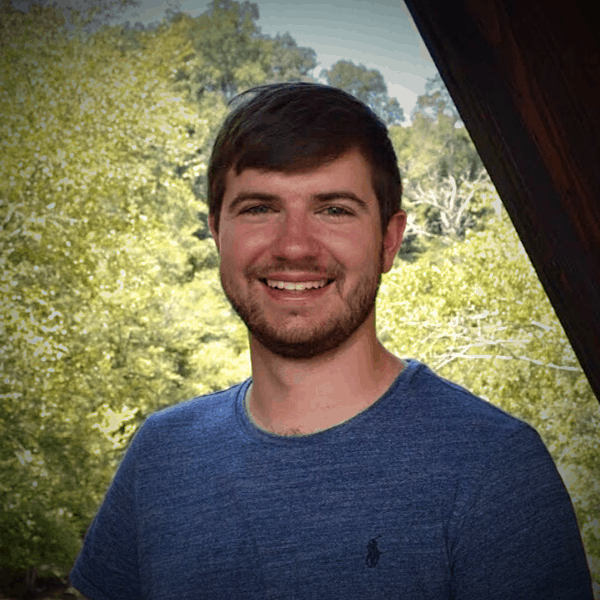 Griffin
Engineer
Job Responsibilities: PCB Design & Assembly, Research and Development
Griffin started working with TH3D in the fall of 2018 on the design of the EZBoard. He has been involved in 3D printing for the past six years and currently works with the TH3D team to design, manufacture, and troubleshoot various products. Griffin is currently a 3rd year Mechanical Engineering student at the Georgia Institute of Technology with a focus on design and manufacture.
Hobbies include: 3D CAD Modeling, PC Gaming, Studying, and more Studying
Shop
Rachel
Shipping Clerk
Job Responsibilities: Packing & Shipping Orders, Final Product QC, Inventory Monitoring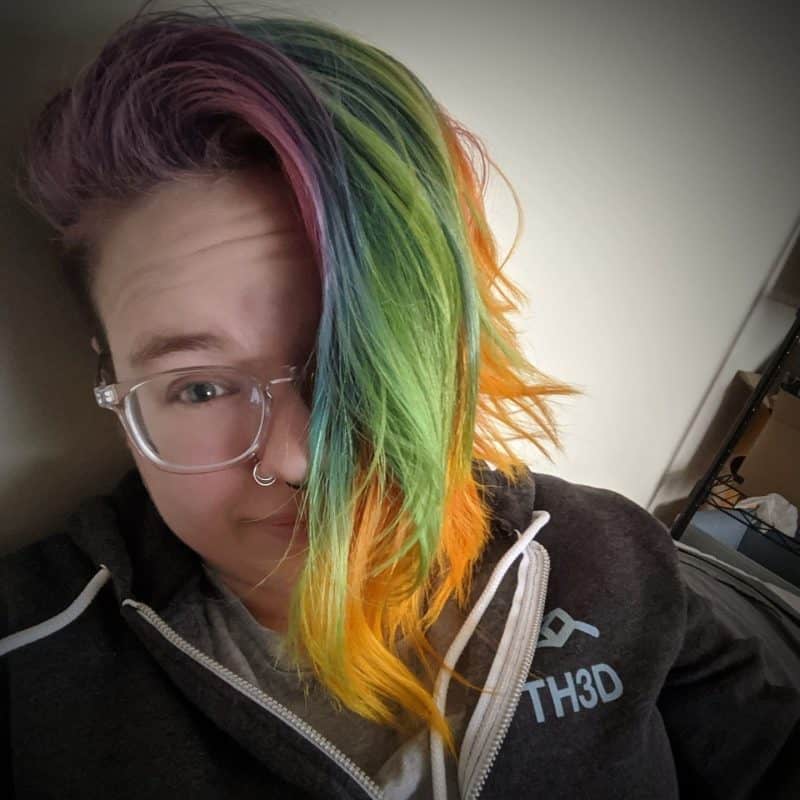 Alli
Shipping Clerk & Shop Tech
Job Responsibilities: Packing & Shipping Orders, Final Product QC, Inventory Monitoring, Product QC & Packaging
Alli started with TH3D in late 2019 to assist Rachel with shipping tasks. Shes since been moved to full time to help with shipping and product tasks. Alli is a mother of 2 beautiful girls. Experienced in shipping and QC.
Hobbies include: Anything outdoor- parks, bike rides, swimming and anything adventurous. Little people maid. 3D printing groupie. Disney addict.
Jerry
Print Farm Technician
Job Responsibilities: Printer Farm Operation, Printer Maintenance/Repair, 3D Design Work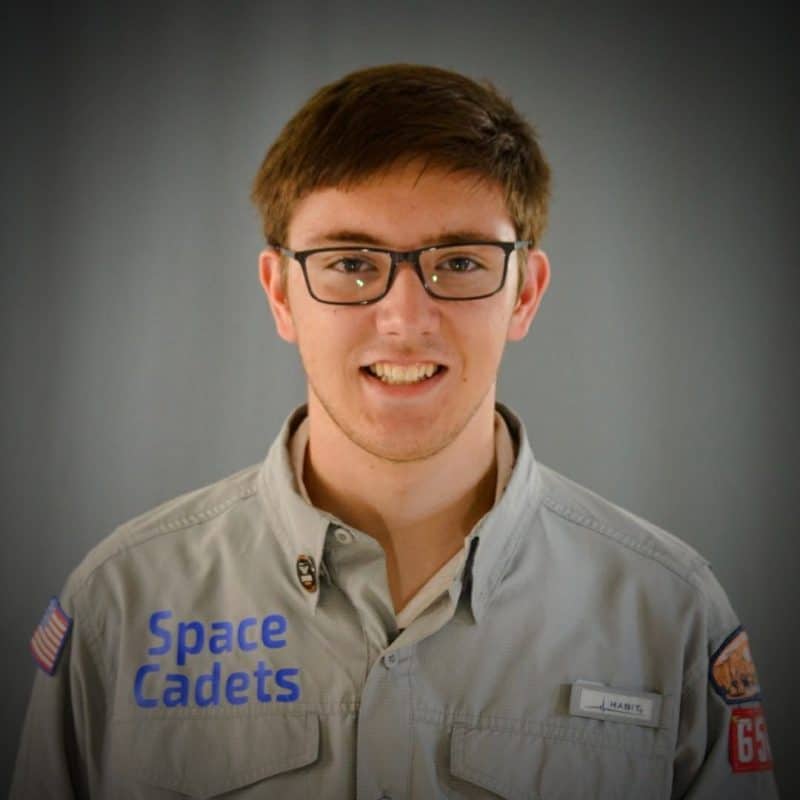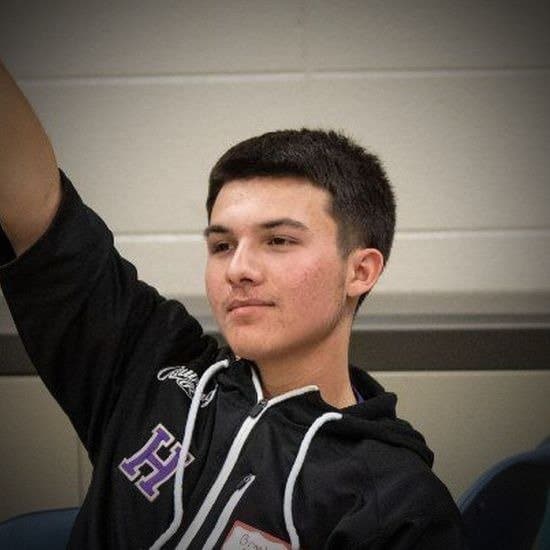 Brandon
Shop Technician
Job Responsibilities: Product Packaging, Shop Maintenance & Cleanup