Need help with your 3D printer?
Let one of our experienced technicians help you out. Book some time with us if you need a hand fixing your printer.

Once you book a time you will be sent an email with the meeting details. You can join the meeting with your computer, phone, tablet, or call in with a phone.
PAYMENTS
Payments are processed directly on the booking pages. We currently accept credit card payments through Stripe for all bookings.
REMINDERS
Our system will email you and even text you (if you opt in) to remind you about your meeting.
CANCELLATIONS
Any appointment cancellations must be made no later than with 24 hours of the appointment time.
Meet our team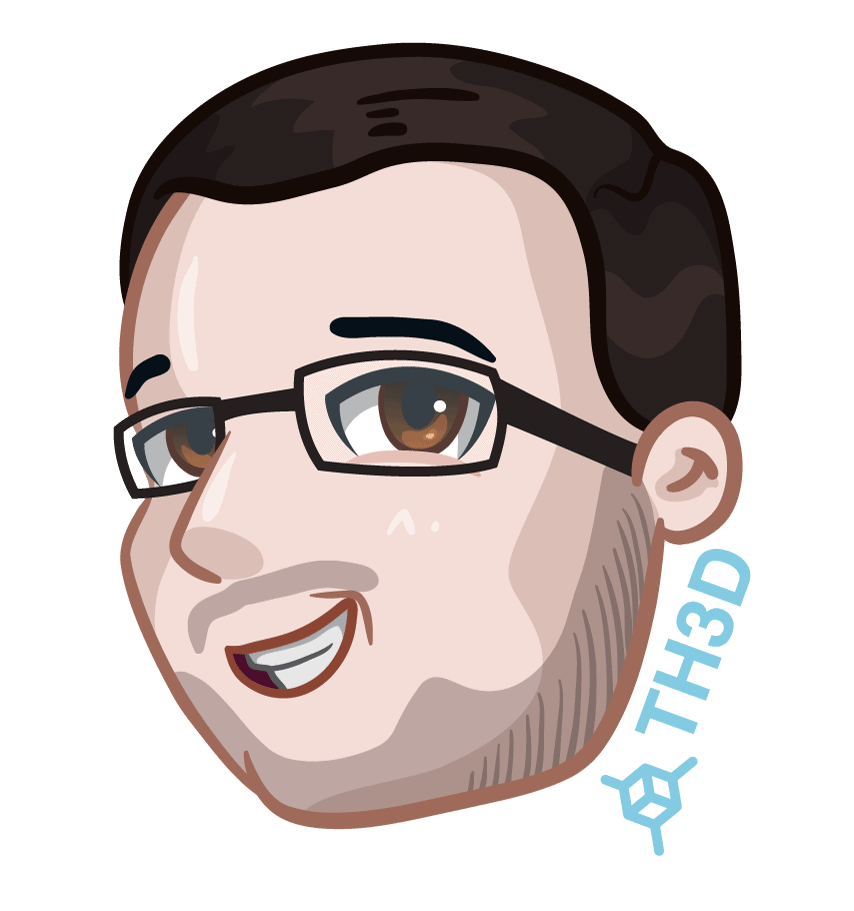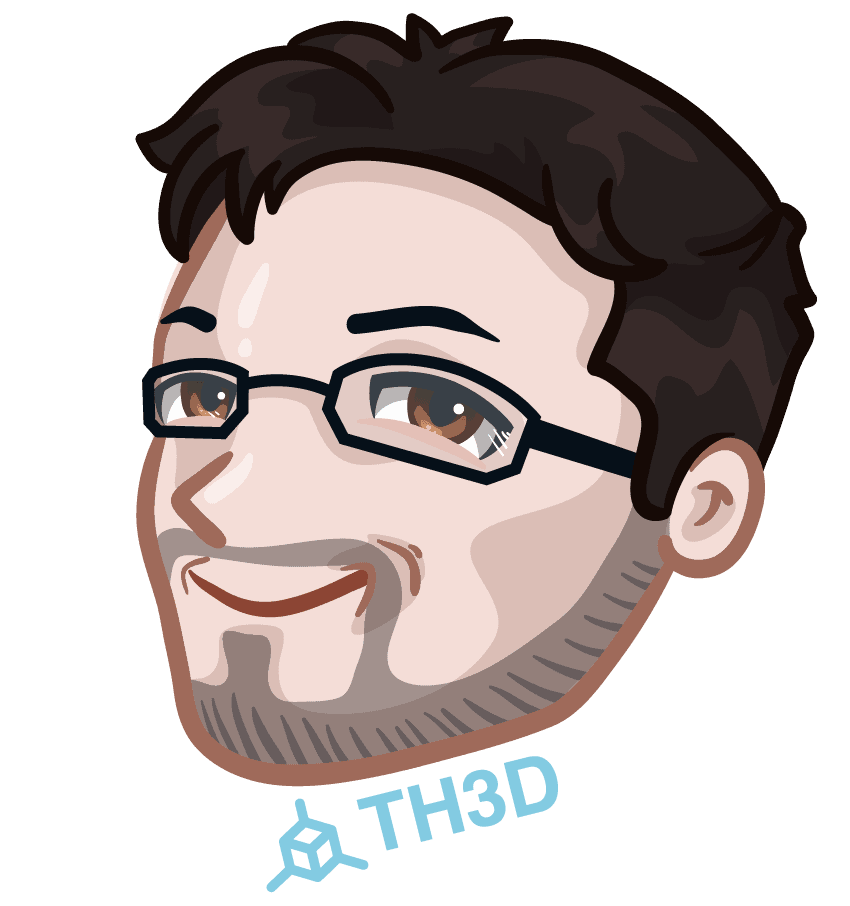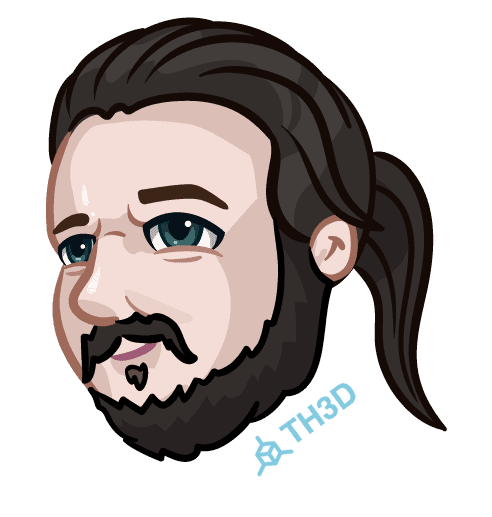 Peter S.
Help Desk Support
Premium Support Request Process
Fill out the form below and this will make a ticket.
Our techs will check your request and assign it to the tech best suited for the request.
Once a tech is assigned to your reqest they will reach out to you with the premium support details and a link to book some time with them.
Pricing
Our hourly rate starts a $50/hr with a 1 hour minimum. Available Monday-Friday as well as some weekend timeslots with certain techs.