EZABL™ Auto Bed Leveling Kits
Tired of manually leveling your bed?
Our EZABL™ kits have you covered. With our custom bed leveling kits and tuned firmware, we make adding auto bed leveling to your printer as easy as possible. Our kits are designed and made by us directly with the highest quality parts to ensure high accuracy and long life.
Detailed Documentation.
We pride ourselves on having proper and detailed documentation so you can get up and running quickly. You can see our installation guide right now on our help center here: EZABL Installation Guide – TH3D Studio Help Center
Tech Support done
right

.

Not only that, but we actually provide technical support with our kits from our technical support team that are ALL located in the USA. With the EZABL™, there is no wasting time searching forums, Discord servers, or Facebook groups trying to get your probe working like most have to do with competing kits like the BLTouch or CRTouch. Our included support covers using our Unified 2 Firmware (included) or and basic Klipper EZABL cfg setup assistance. If you are running Marlin, Klipper, or RepRap Firmware and need one on one help we offer remote support services and EZABL customers get 20% off our normal rates.
Firmware Included
We also have firmware included for your specific printer (if selecting a presetup bundle below) or firmware of your choice (if selecting the general kit page to the right). Updates are included for 3 months as well so you can keep getting the latest features and patches as we update. Our competition (BLTouch/CRTouch) does not offer this. It makes setup much quicker and easy.
EZ Selection for your printer.
We support multiple different popular printer models and multiple aftermarket boards for select models. To make selection quick and easy we have printer specific product pages below for your specific printer that include the kit and any accessories to use it with that machine.
One thing to note is most printers with touchscreens will need an LCD kit to use our firmware and EZABL™ kit. If your printer needs an LCD kit, it will be noted on the EZABL™ page for your printer model. This is not because we want to sell you more stuff, but because the manufacturers that use these LCDs have not released the source code to make the LCDs work with modified, open-source firmware.
Printer not listed?
This doesn't mean you can't put our kit on any printer, so we also have a normal page to order the kit that is not printer specific here: EZABL™ Pro – High Accuracy Auto Bed Leveling Kit. We also have easy to follow documentation for setting our kit up with Marlin here: EZABL Firmware Setup for "Vanilla" Marlin – TH3D Studio Help Center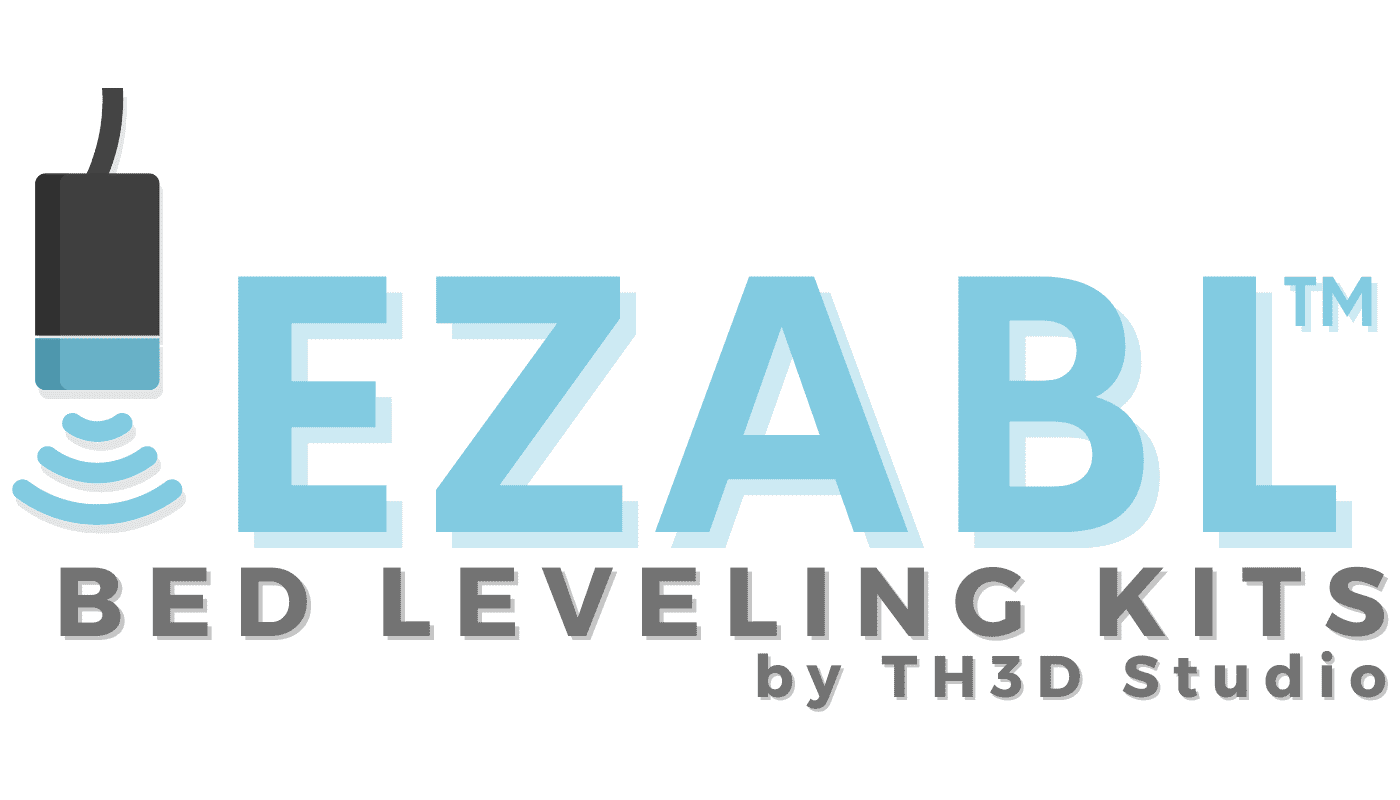 Compatible with Major Firmwares
The EZABL works with our Unified 2, Marlin, Klipper, and RepRap firmwares. The kit emulates a Normally Open endstop switch for easy setup and installation.