Custom Charge
This is for if you need to place a custom order. Each quantity is $1.
So if you have a custom order for $50 add 50 of these to your cart.
Fill out the text box below to let us know what this is for.
In stock
Related products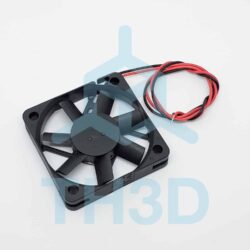 Sorry, we are currently out of stock.

Click Add to Wishlist to be emailed when we re-stock this item.
Rated 5.00 out of 5
$

12.99