We're proud to announce that we're extending ALL EZABL Pro kits from our standard 3-month warranty to 6-months.
We're confident in our products and we hope that this will instill even more confidence in our EZABL kits with a 2X long warranty than previously offered.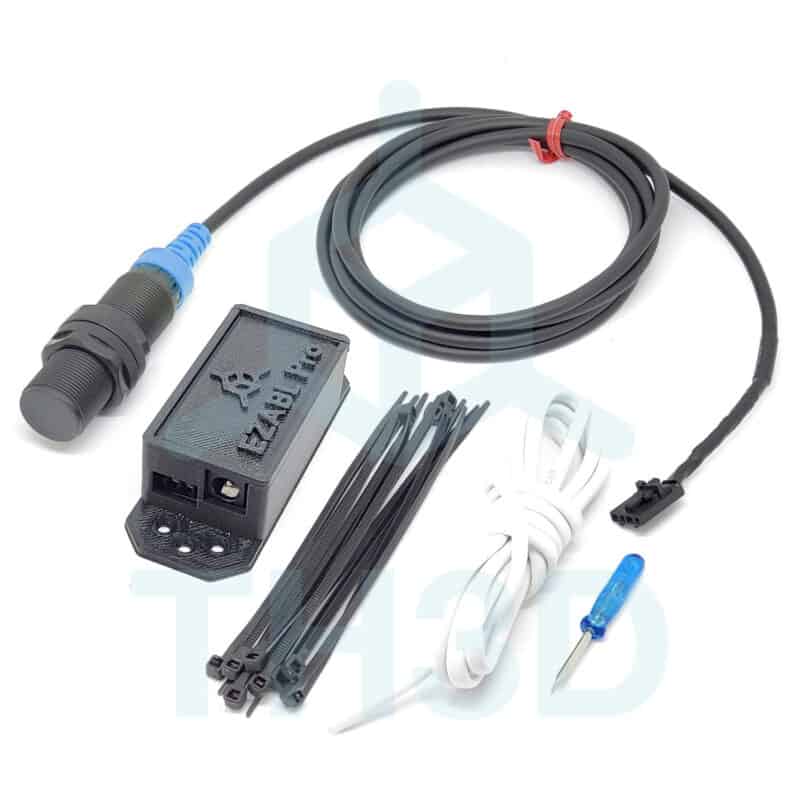 This extension will apply retroactively to all future and existing EZABL Pro kit orders. There is no action needed on anyone's part and our technical support team will be able to determine the new warranty end date based on when your order was delivered. The EZABL warranty covers defects in the kit itself as well as technical support.