Installation Note: When installing these just install them finger tight, do not use a wrench or over tighten as you can crack the fitting.
Metal grip inside
Allows for PTFE to pass through
Holds on to tubing strong
Commonly Used on Extruder side

CR-10
CR-10S
Ender 2/3/4/5
Alfawise U10
And more (see below)

If using these with a "MK8" style extruder with a gap between the feed gear and the PTFE tube you will need to close that gap or your PTFE fitting will be damaged.
Size – Check your existing fitting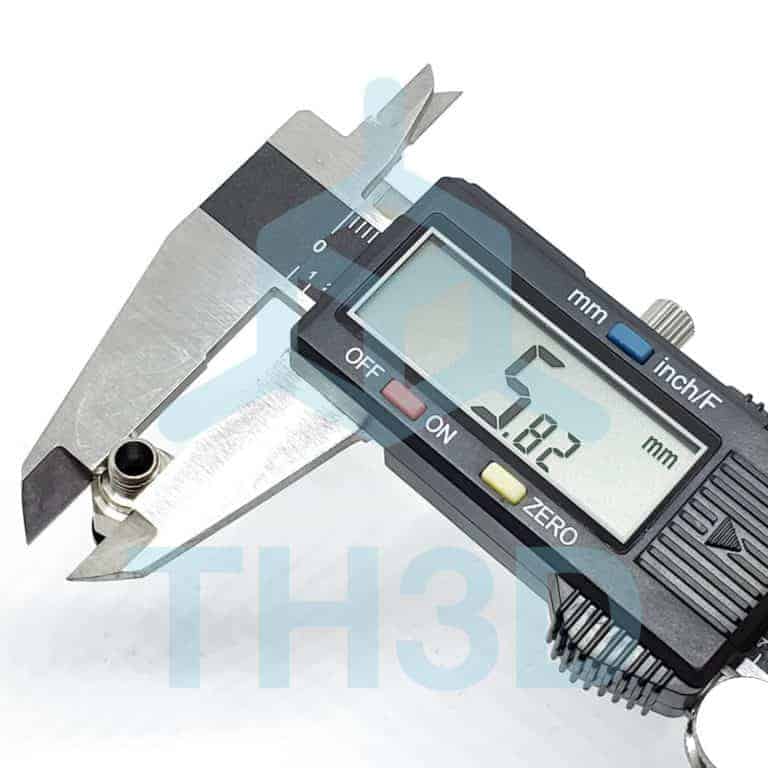 Warranty Information
3 Months Warranty -  Our warranty covers any and all defects with the product. If your product fails or has problems within the warranty period you can contact our support team by using the Contact Us link. Technical support is limited to the scope of the product itself and not your entire machine.
Damage/Failure due to improper installation, improper usage, failure resulting from an issue with the machine the product is installed on, 3rd party products connected to our product, and/or modification of the product are not covered under warranty.