We got in one of these GD32 V4.2.2 boards that have been seen shipping with the Ender 3 Pro machines from one of our customers and community members. We've completed testing of these boards with our Unified 2 Firmware packages.
We are happy to report that the current firmware works as-is with no adjustments with our current firmware packages.
---
Salmon Skin Issues
We did notice that these boards have salmon skin issues that make artifacts appear on the surface of the prints. These issues were seen on the older 8 bit Ender 3 boards but not the STM32 based ones. The way to fix this is to replace the board with a better one (like the V4.2.7 or EZBoard V2) or you can try "smoothers" that attach to the motor between the control board. This was a common issue years ago with some drivers and printer boards but has since shown up on these GD32 based boards.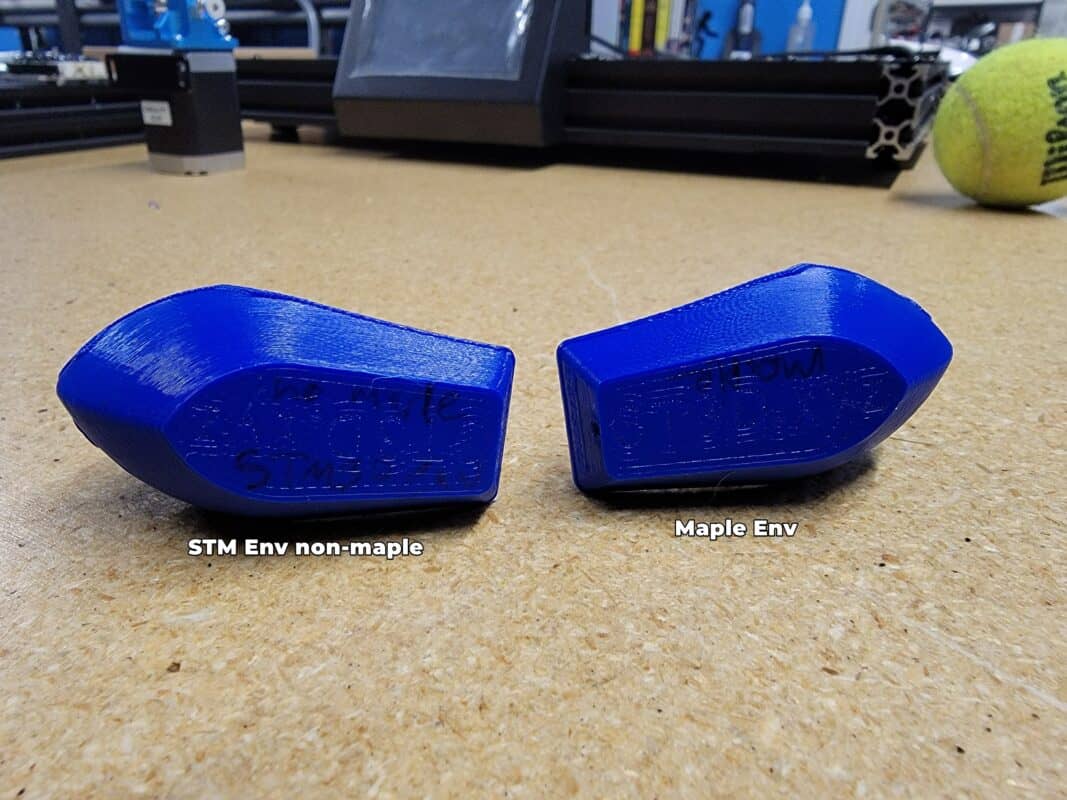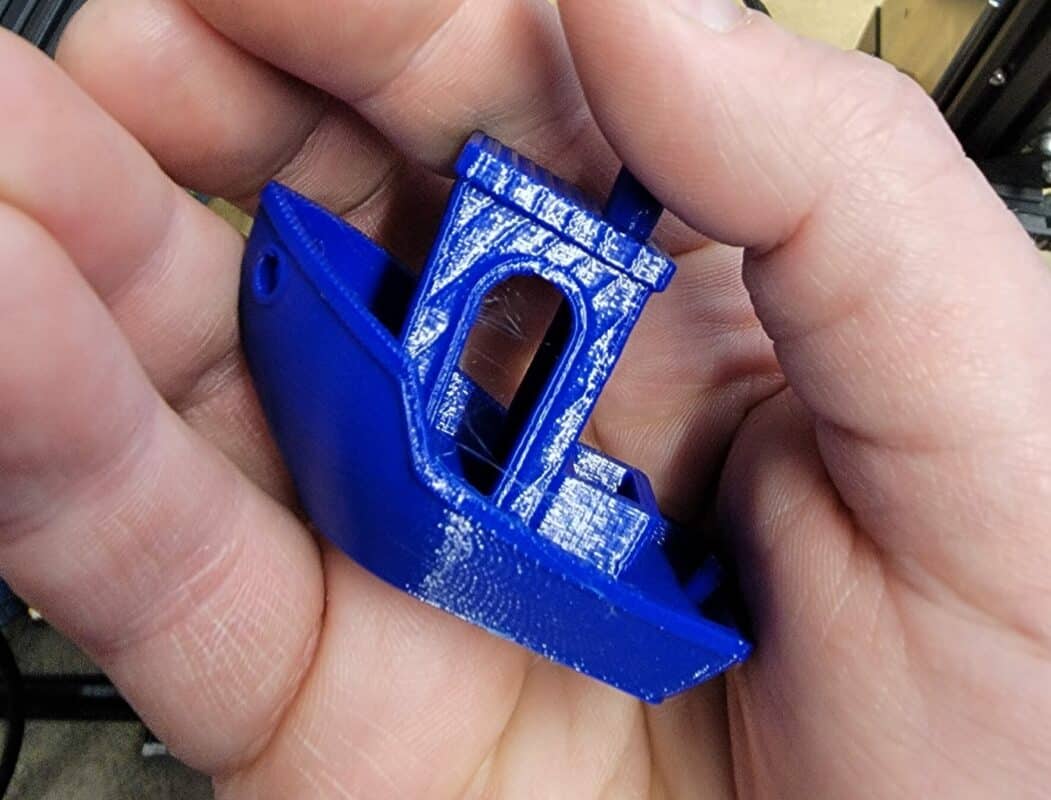 Affiliate Link Disclosure: 3rd party links on this page may be affiliate links. This means that we earn a small commission for referring you to purchase a product at no additional cost to you.