What is included?
All the parts to add a 12864 LCD to your CR-10S Pro with NO soldering at all.

ABS LCD Housing
Screws for the 12864 LCD
TH3D CR12864 LCD Adapter Board
TH3D 12864 LCD

Note: SD slot on LCD is not used, the SD slot on the printer board is what you will still use

Cables for the 12864 LCD

Simple setup and firmware update included in our Unified Firmware to support the new LCD
Get all the features you are missing out on with the Touch Screen

Babystepping Z (Live Z Adjustment)
Full ABL Probe Offset and other settings
EStep Settings
Acceleration/Jerk Settings
Firmware has Thermal Runaway Protection
Will this work with Klipper?
Yes, these LCDs and the stock board are supported by Klipper firmware. However, due to the complexity of Klipper, our technical support that is included does NOT apply if you are using Klipper firmware. Technical support only applies when you are using our Unified 2 Firmware package that is included.
Inside View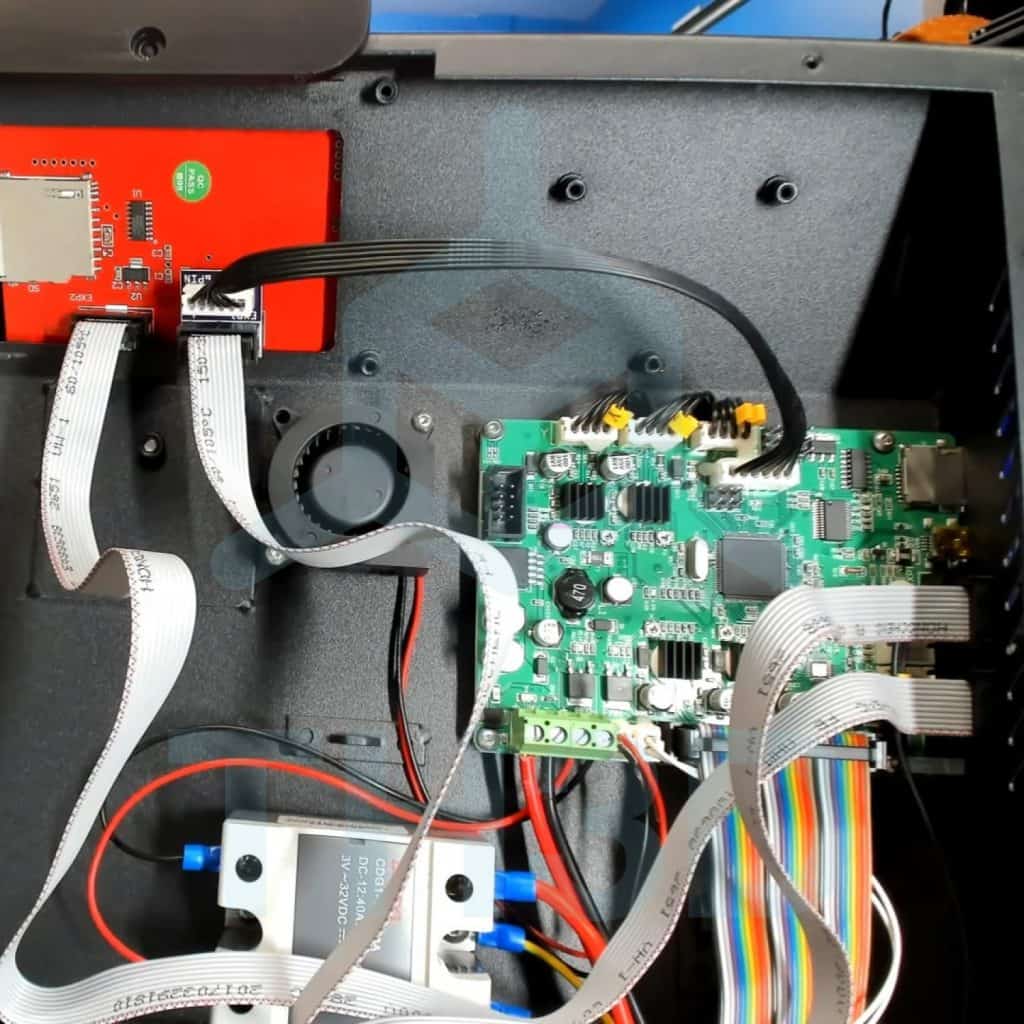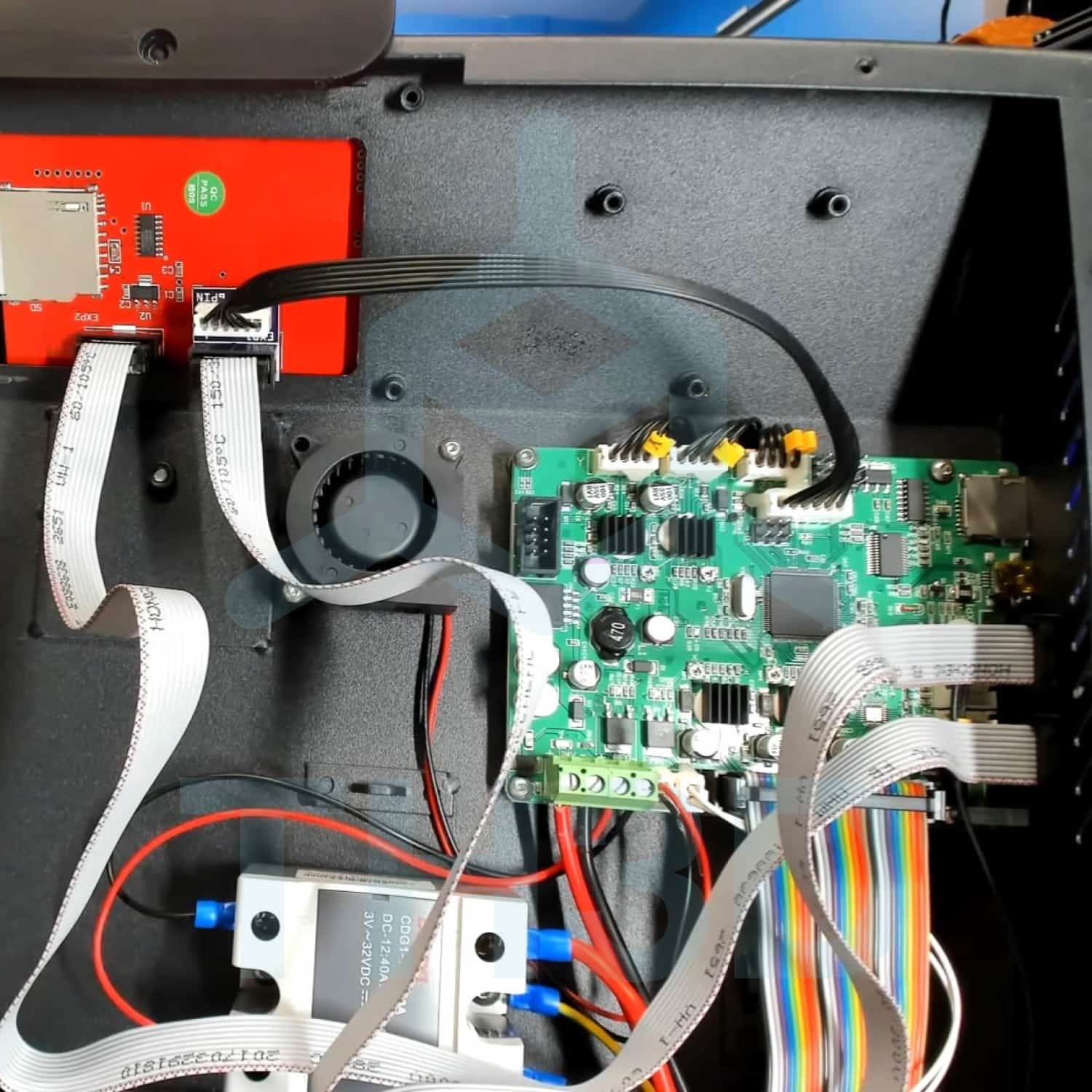 Installation Video
Installation Notes