Looking for the full conversion kit for the CR-10S Pro? Click Here
What does this thing do?
Allows for connecting a 12864 LCD to your printer with NO soldering
Designed and assembled in the USA by TH3D
Installation Notes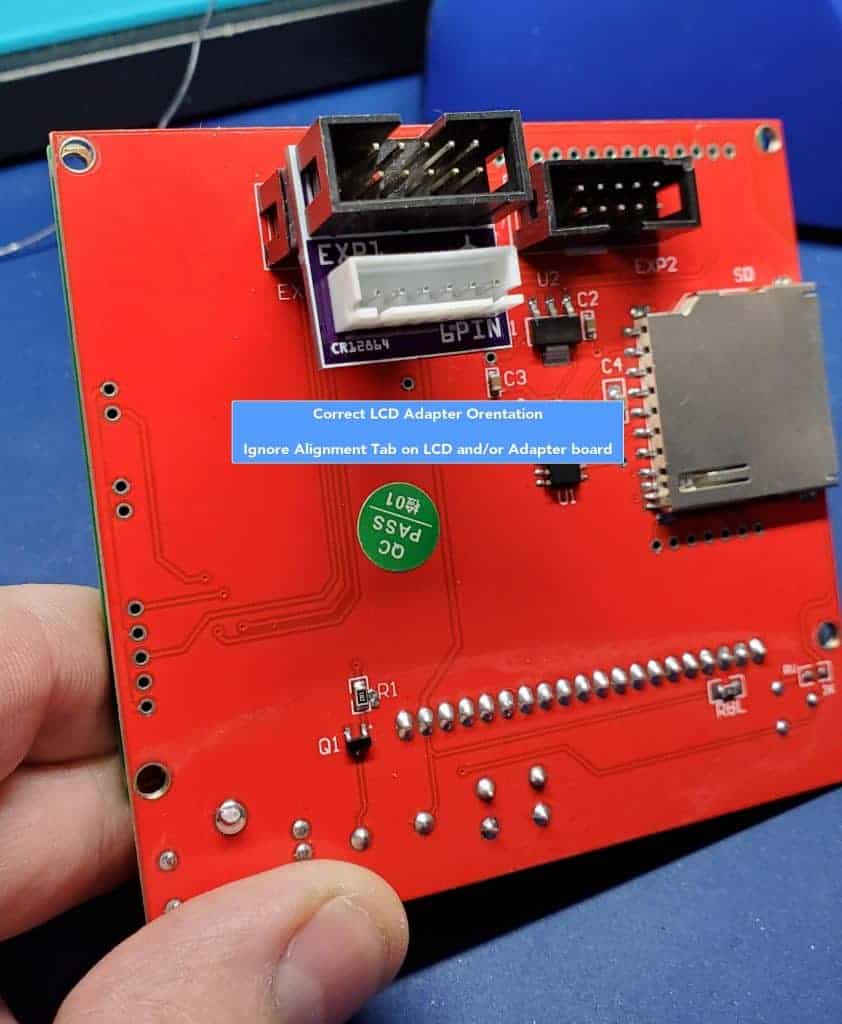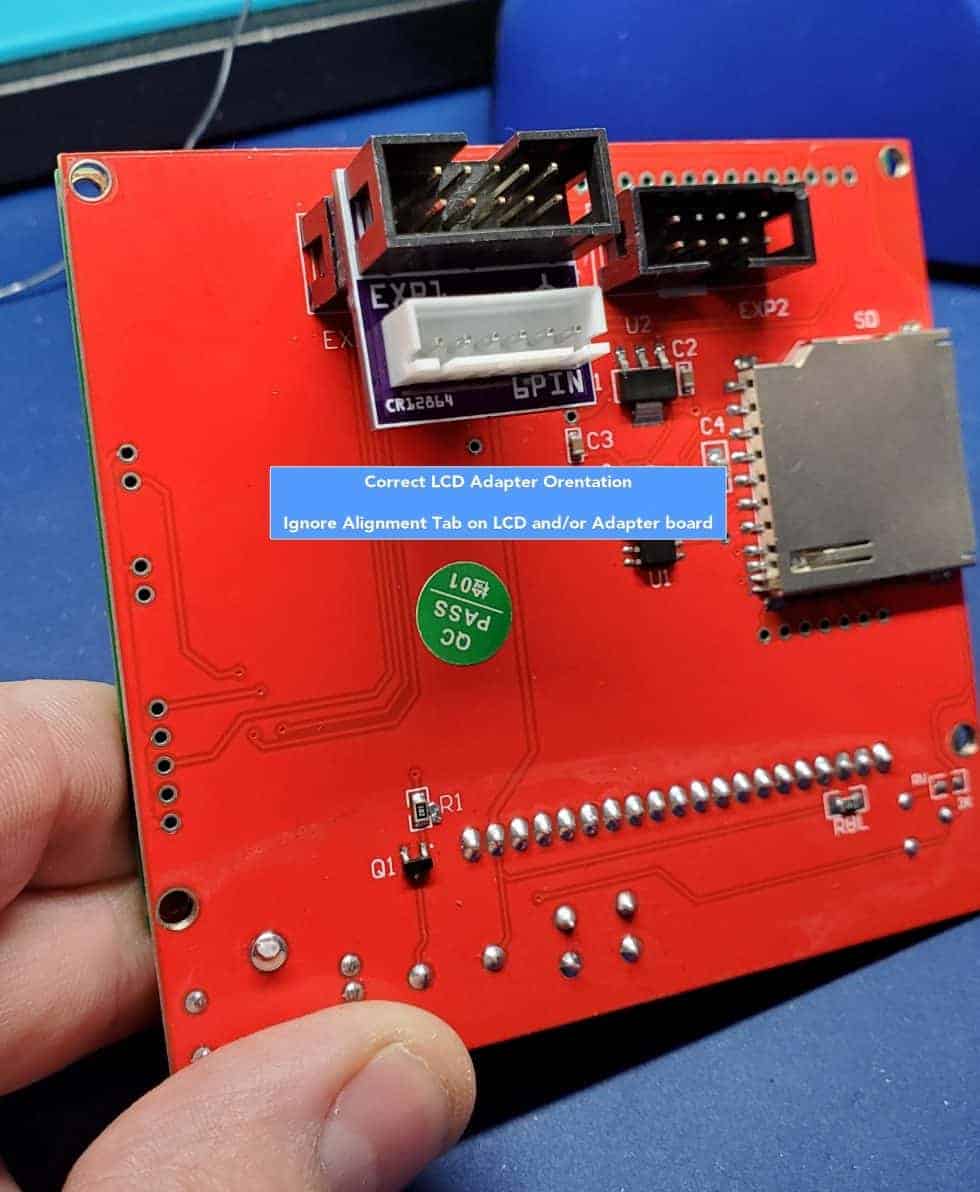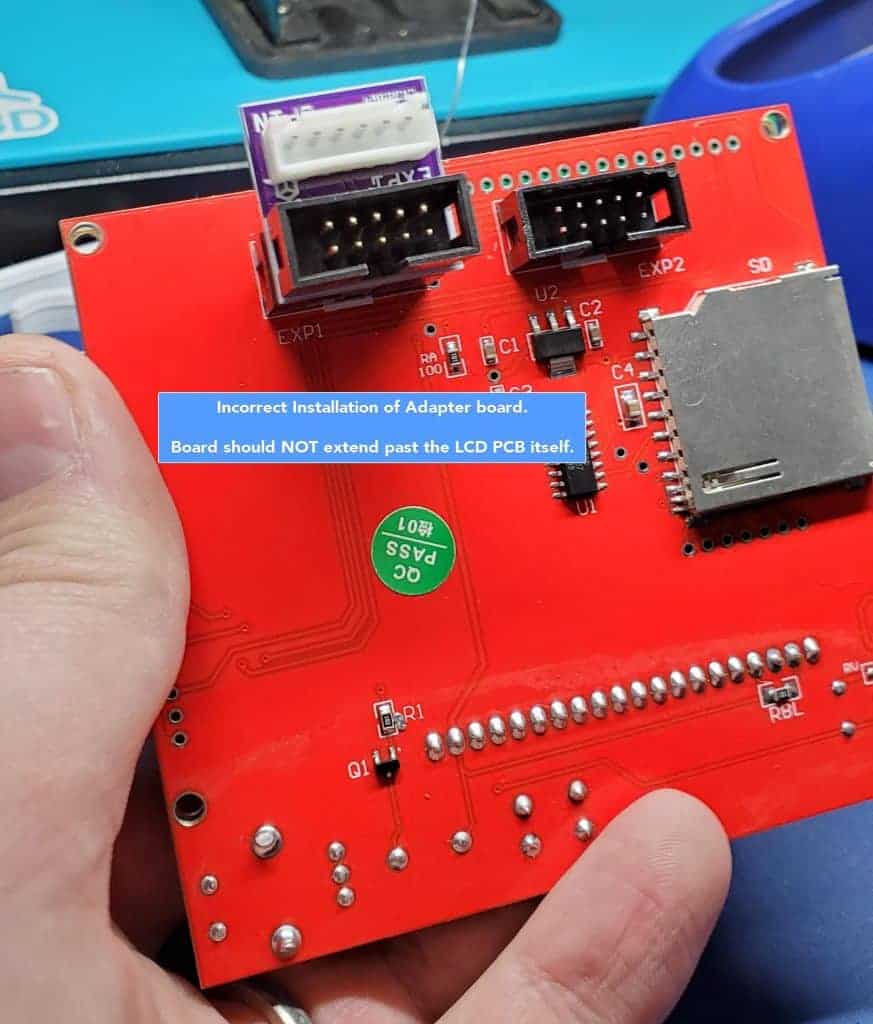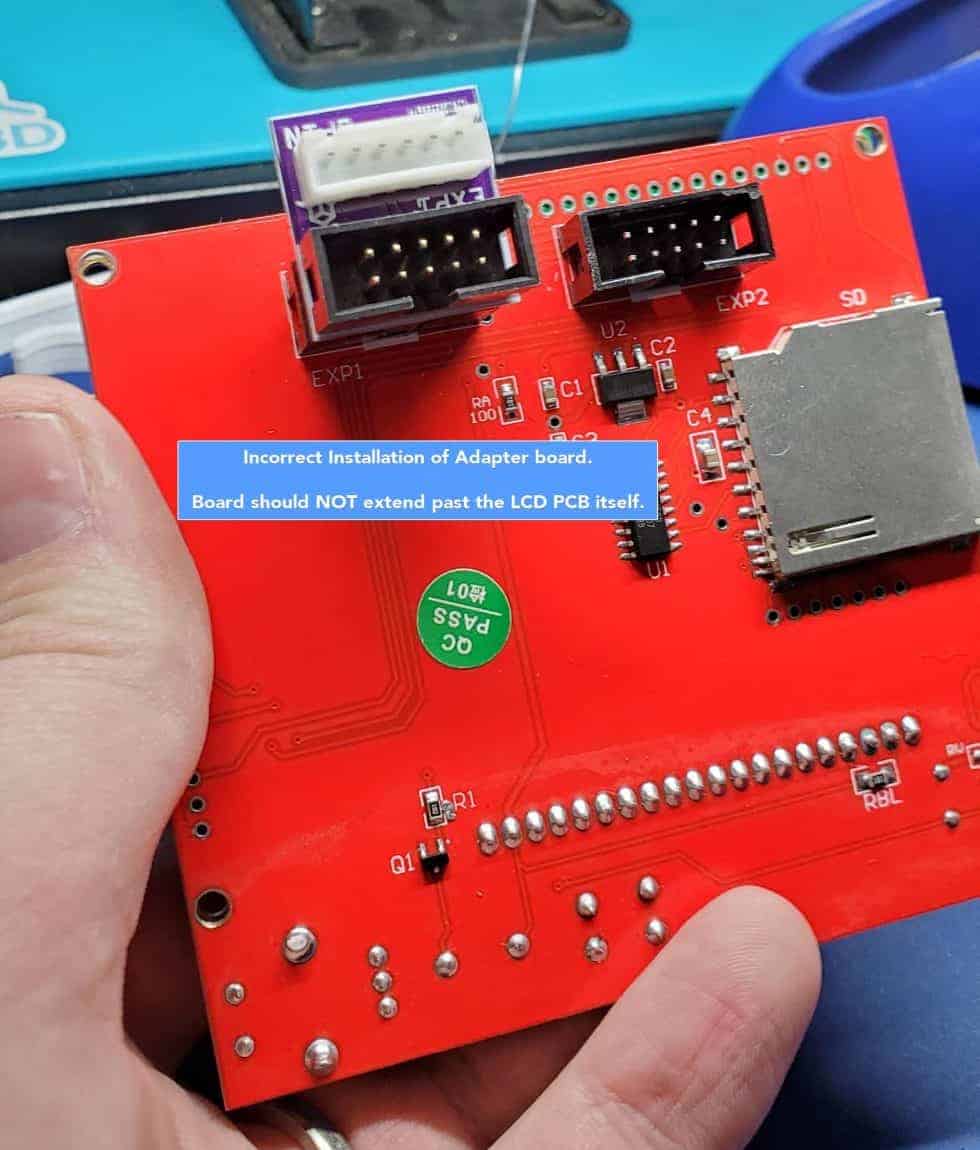 Warranty Information
3 Months Warranty -  Our warranty covers any and all defects with the product. If your product fails or has problems within the warranty period you can contact our support team by using the Contact Us link.
Damage/Failure due to improper installation, improper usage, failure resulting from an issue with the machine the product is installed on, 3rd party products connected to our product, and/or modification of the product are not covered under warranty.