Ender 3 and CR-20 Dual Z Upgrade Kit
$69.99
Works with the Ender 3, Ender 3 Pro, and CR-20
Upgrade your Ender 3 to a dual z setup
Eliminates X gantry sagging
No wiring needed! 100% Mechanical
In stock
Product Info
Kit Contents:
4x M4 screws with T-Nuts for bearing blocks
2x All-Metal Z Bearing Blocks for Z Rods with Bearings Pre-Installed
2x M4 Screws with T-Nuts for Belt Pulley Bracket
3x M5 Spacers for Gantry Bracket
3x M5 Screws for Gantry Bracket Wheels
1x ACM Tensioner Bracket with Idler Preinstalled
NEW – 2x M4 Washers included for the ACM bracket bolts to prevent damage from over-tightening included in all kits shipped after 4/1/20.
2x M8 Pulleys for Belt
1x GT2 Belt for Linking Z Rods
1x Z Rod for Motor Side
All-Metal Dual Z bracket with brass nut and 2x M3 Screws

NOTE: Brass nut and 2x M3 Screws provided in parts bag (may not be installed in the bracket)

Installation Guide Link: https://www.th3dstudio.com/knowledgebase/ender-3-dual-z-kit-installation-guide/
PSU Relocation Downloads: https://www.th3dstudio.com/knowledgebase/ender-3-dual-z-kit-psu-relocation-stl-links/
Installation Video
Works with the Ender 3, Ender 3 Pro, and CR-20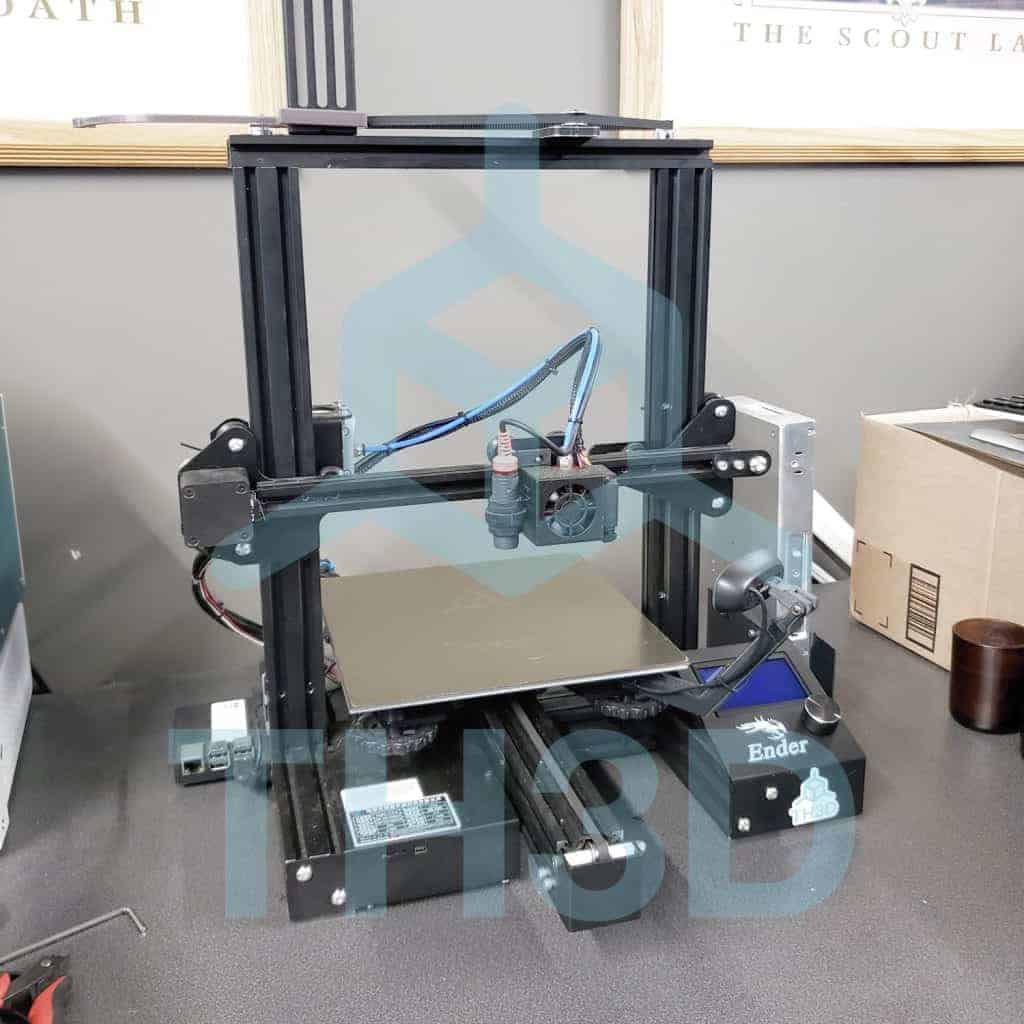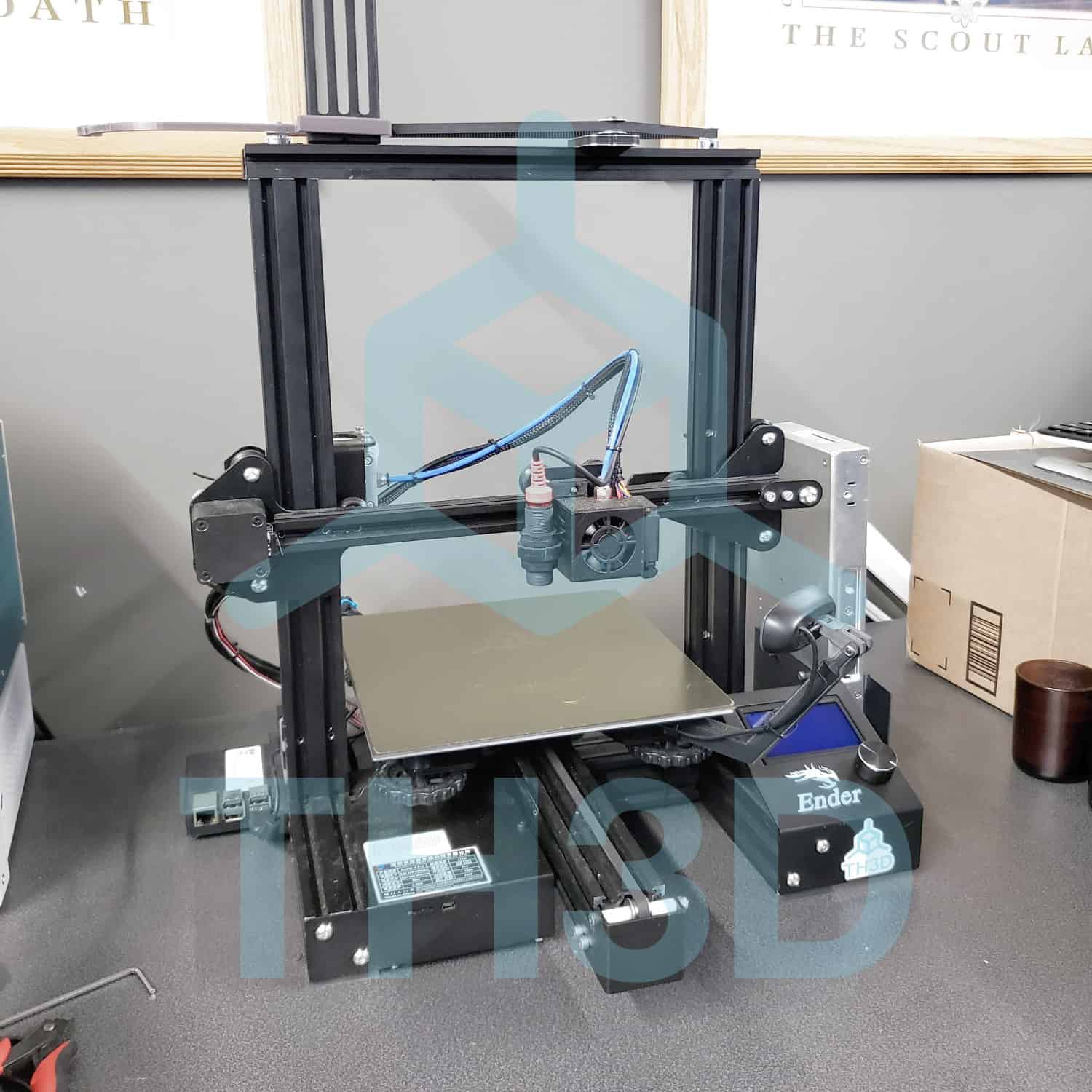 Warranty & Support Information
Technical Support: TH3D Community Support
To get technical support with this product it is handled through our TH3D Communities
Technical support is not included through the TH3D Helpdesk at no charge

You are welcome to ask quick questions about a Community Support product through our helpdesk but in-depth 1 on 1 technical support is not included.

If you require require a more personalized level of technical support it can be purchased separately in 1 hour blocks of time. Contact Us to get a time-slot paid for and scheduled through one of our technicians.
Warranty Info: 90 Days Warranty
Our warranty covers any and all defects with the product.
If your product fails or has problems within the warranty period you can contact our support team by emailing Support@TH3DStudio.com or by using the Contact Us link.

This is for warranty related issues only, not technical support.

Damage/Failure due to improper installation, usage, failure resulting from an issue with the machine the product is installed on, and/or modification or the product is not covered under warranty
Share your thoughts!
Let us know what you think...