What printers does this fit?
Ender 3
Ender 3 Pro
Ender 3 V2
CR-20
Voxelab Aquila X1
Kit Contents:
4x M4 screws with T-Nuts for bearing blocks
2x All-Metal Z Bearing Blocks for Z Rods with Bearings Pre-Installed
2x M4 Screws with T-Nuts for Belt Pulley Bracket
3x M5 Spacers for Gantry Bracket
3x M5 Screws for Gantry Bracket Wheels
1x ACM Tensioner Bracket with Idler Preinstalled
2x M4 Washers included for the ACM bracket bolts to prevent damage from over-tightening included.
2x M8 Pulleys for Belt
1x GT2 Belt for Linking Z Rods
1x Z Rod for Motor Side
All-Metal Dual Z bracket with brass nut and 2x M3 Screws

NOTE: Brass nut and 2x M3 Screws provided in parts bag (may not be installed in the bracket)
Installation Information
Install Guide: The installation guide with FULL pictures can be found here: https://support.th3dstudio.com/helpcenter/dual-z-kit-installation-guide-for-ender-3-ender-3-pro-ender-3-v2-cr-20-voxelab-aquila/ <- Read this for installation information.
Edge of Tech Install Video (Ender 3 Models): https://www.youtube.com/watch?v=03fQciqSdVM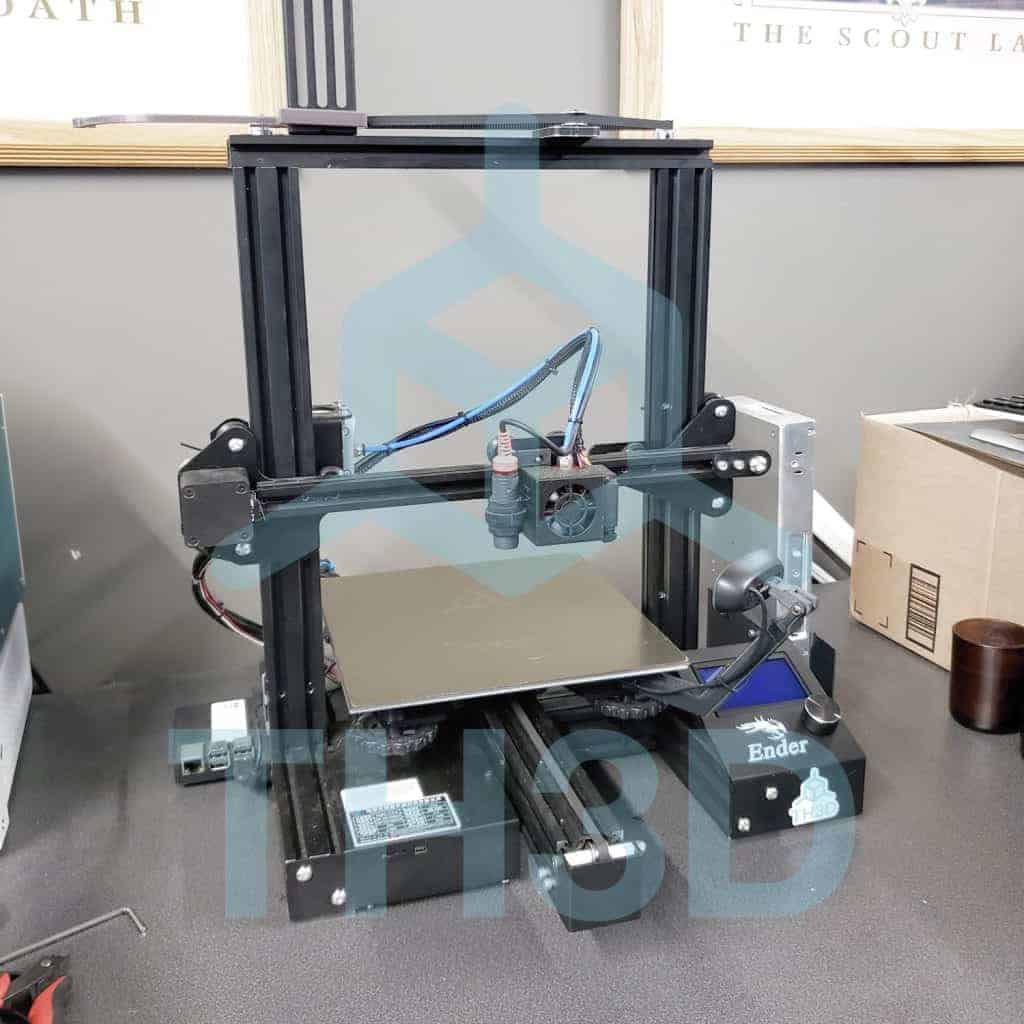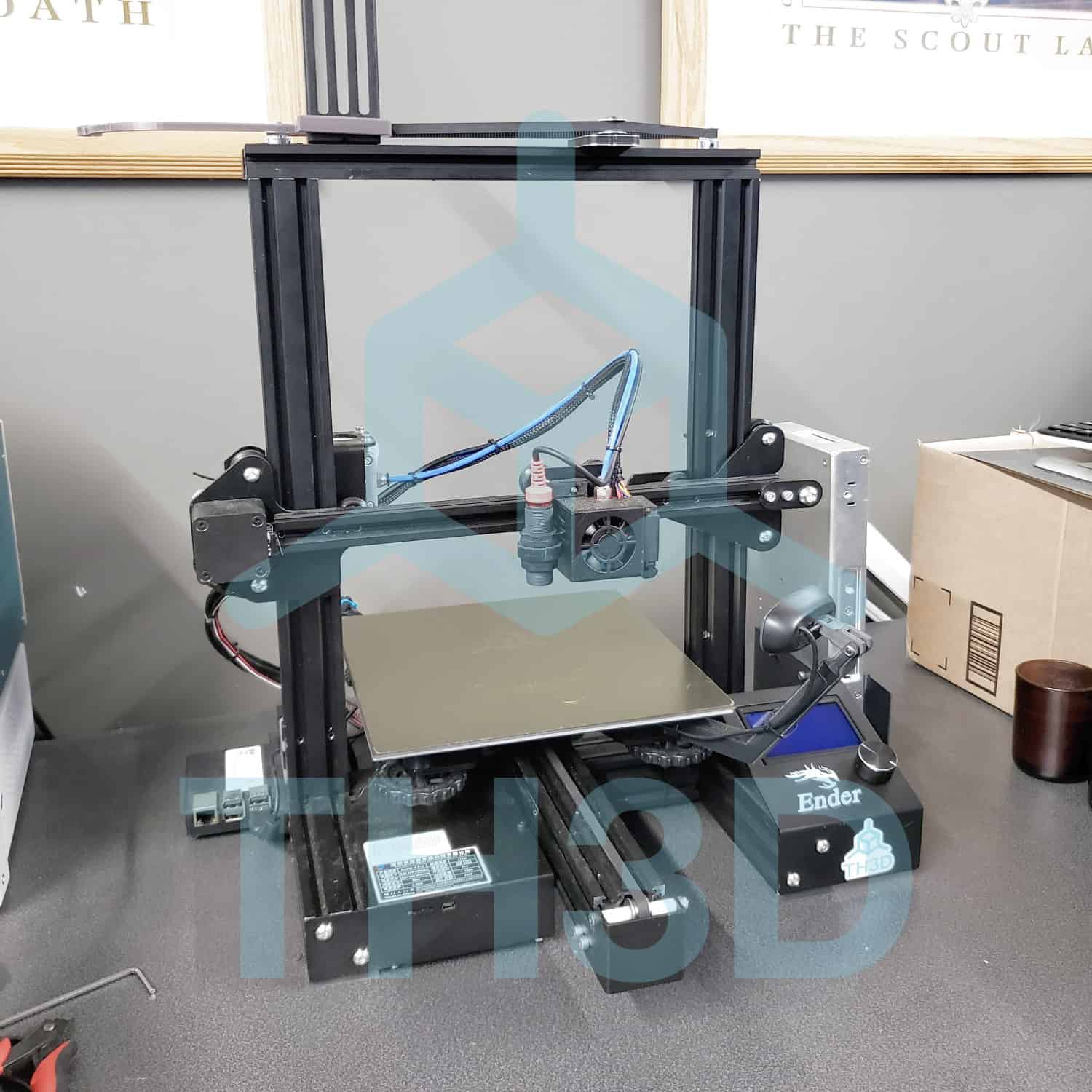 Warranty Information
3 Months Warranty -  Our warranty covers any and all defects with the product. If your product fails or has problems within the warranty period you can contact our support team by using the Contact Us link.
Damage/Failure due to improper installation, improper usage, failure resulting from an issue with the machine the product is installed on, 3rd party products connected to our product, and/or modification of the product are not covered under warranty.